As an online marketer, we know how important optin pages are. We can easily get the information we desire using an optin page. If you want to get your audience's attention in a way that makes them give you the information you need, then you will have to master how to create an optin page.
Right in this article, I will be walking you through how to create an optin page on WordPress and elementor for online marketing or your online business.
What is an Optin Page?
An optin page is a focus page or described as a landing page where you collect your visitors' information such as their name, email address, phone number, and other information you need in exchange for a  free value which is usually called a Lead Magnet.
It sometimes can be in a form of a pop-up. Have you ever noticed a pop-up while you are surfing the internet that requires you to provide some of your details and when you do, you receive a free gift? That pop-up is the optin.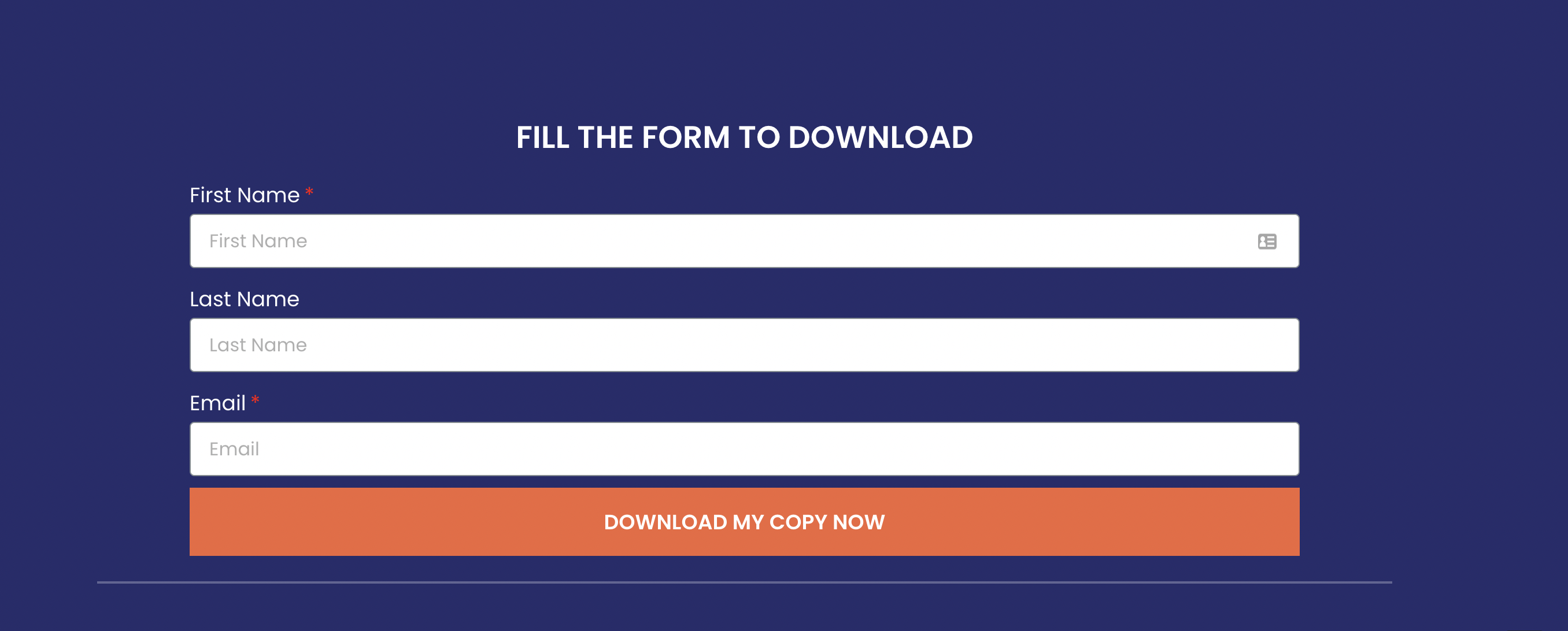 An optin page introduces your audience to your funnel. This is important if you are an online marketer, affiliate marketer, MLM and whatever form of online business you are doing. When you are starting up with building your funnel, you will need to build an optin page, give a lead magnet and get people's information.
Your audience at this point is very cold. It is most likely that they do not know anything about you and they will hardly buy from you. Remember the formula for marketing, tha KLT formula; Know, Like, and Trust. You would have to give value, build the relationship, help them trust you so they can finally buy from you.
So in this article, let's learn how to create an Optin page.
How To Create An Optin Page Thats Converts – WordPress + Elementor
What tools do i need to create an optin page?
There are several tools on the internet these days that will help you in creating your optin pages, they are called landing page builders but in this article, I will be using wordpress and elementor.
1,Wordpress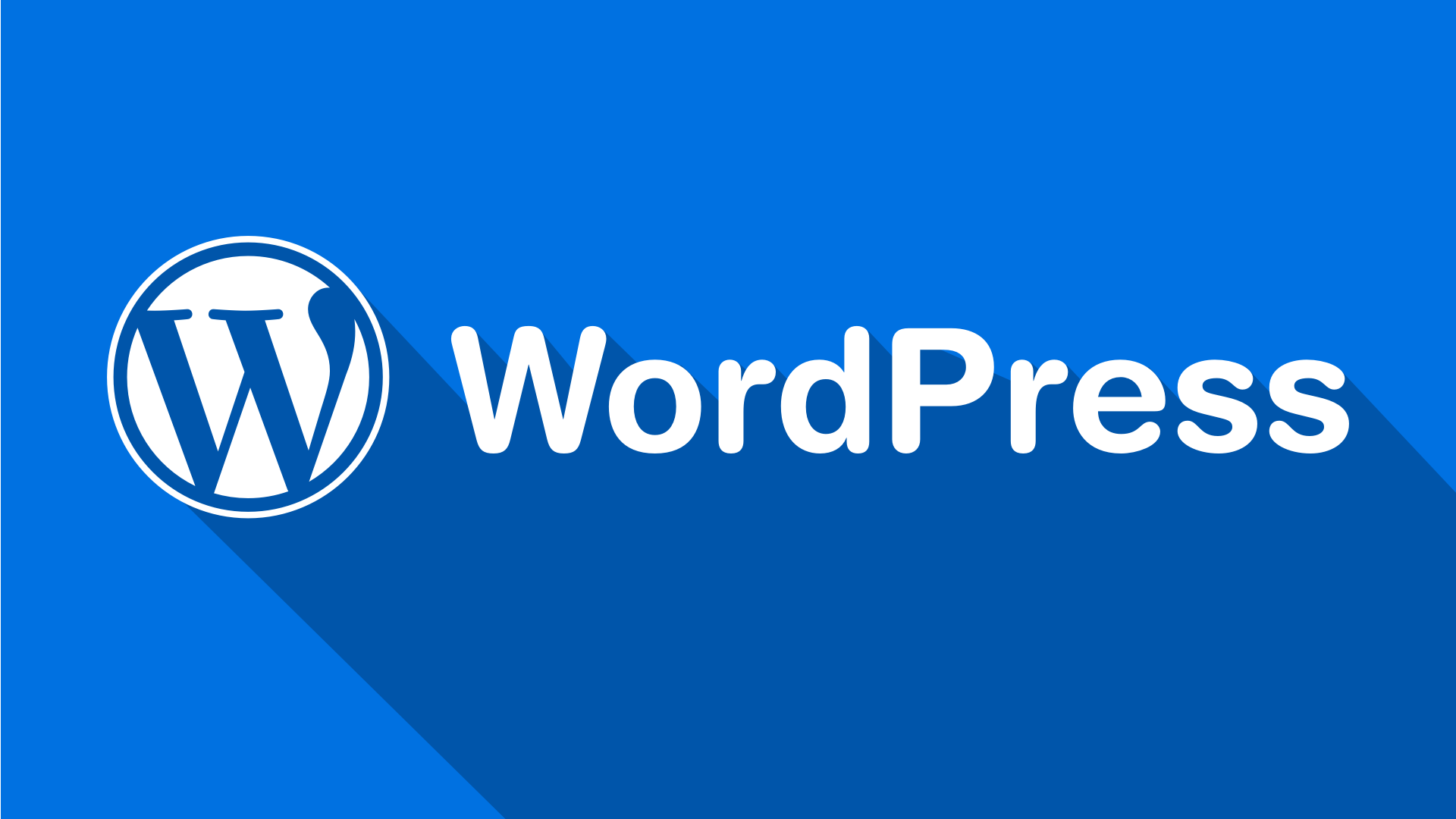 WordPress is a simple way to create a website. It relieves many website owners of the stress and technical know-how of coding and designing a website from scratch.
It is the most popular way to creating a website of any kind, blog, and forums. WordPress is simple to use. Over 40% of websites on the internet are built using WordPress.
In this article, you'd be learning how to create an optin page using WordPress and Elementor Page Builder.
2,Elementor Page Builder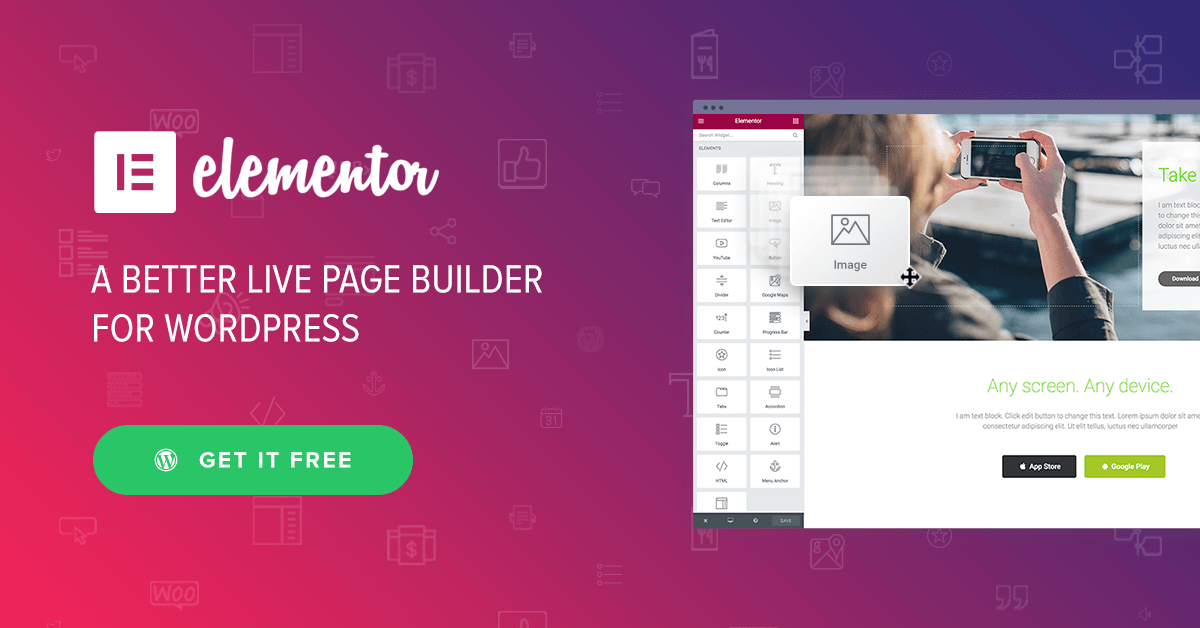 Elementor Page Builder is an easy-to-use builder that allows you to drag and drop elements needed for the page. Elementor helps you create an intuitive and appealing designs for your page.
We will be using these two tools because they are actually way cheaper and also gives you access to modern and super intuitive design features on the landing page.
As much as people feel you do not need too much design on your landing page, at the same time, if your page is whack, they will bounce off your page. So, it's good to use tools that will give intuitive design and appeal to your audience.
So let's jump into the process of creating an optin page.
It will be good to know that elementor has a free version and a paid version which gives you access to more features and allows more customization.
Steps To Create An Optin Page
Before you can use these steps, you must have a WordPress website. If you don't have one, then you should buy a WordPress site. The beauty of these is that it is easy to use.
We will not go into the process of creating a WordPress website if you do not have one but you can see this video for a detailed process.
See the video below. It explains the entire procedures and tips you will need to successfully create a wordpress site. Get acquainted with the steps and start creating your WordPress website.
So let's start with the steps to create an Optin Page
Step 1
Install Elementor.
Elementor Pro can not be installed directly from WordPress and it is not free.
There are a lot of optin page builders like Seedprod, Divi, Beaver Builder, OptimizePress and many more but I love and recommend Elementor Pro because of its ease of use and intuitive design feature. Elementor is beginner friendly. 
Elementor is actually a free plugin but you will need the paid plugin which is Elementor Pro.
It usually costs $49 per year for the Essential plan for only one website, $99 per year for an advanced plan for 3 websites, $199 for Expert plan for 25 websites, $499 for Studio plan for 100 websites, and $999 for Agency plan up to 1000 websites.
See the procedure on how to get and set up Elementor Pro in this video
Step 2
On pages in your WordPress Back-end, click the new page. Enter the title of your page and publish it. Immediately you publish it, your page is saved and a  permalink is automatically created.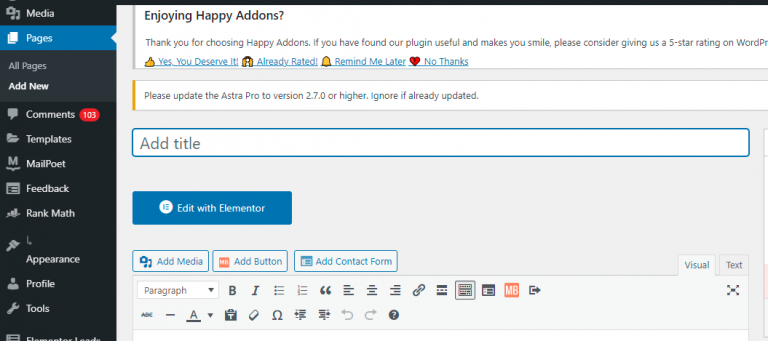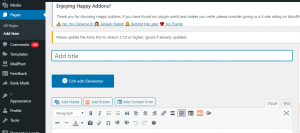 Step 3
Click on "Edit with Elementor" below the title box. You will be taken to the Elementor design page to design your optin page.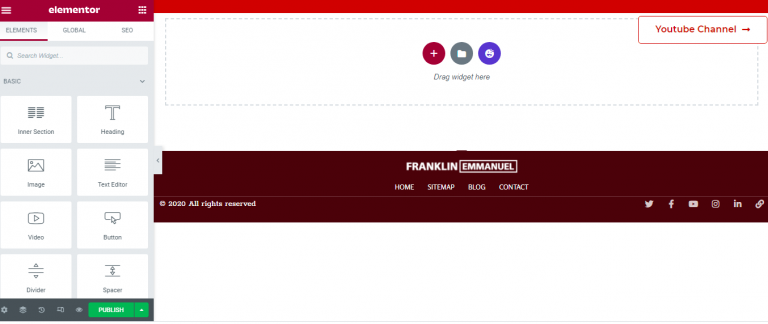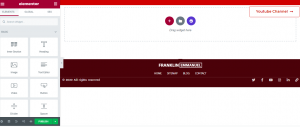 Step 4
You might notice a few designs imported from the theme you use. If you do, clear it all off. Remember that the optin page is free from distractions, it is a focus page for people to come in and get  what they ought to get then leave.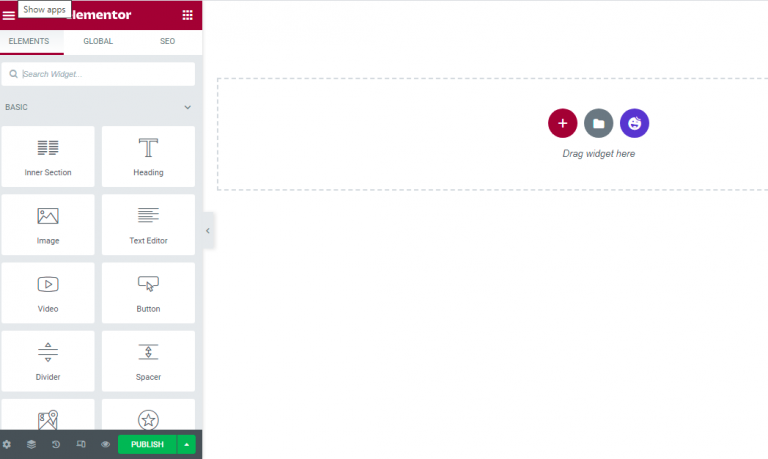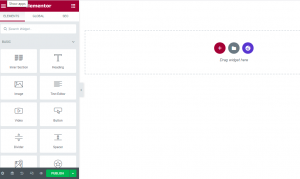 Step 5
Move over to page layout Elementor Canvas. We are creating a simple optin page with the aim of giving a free gift. Either a book, template, video, or something.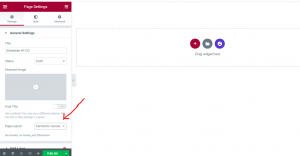 Step 6
Using the features, design a simple page for the purpose of what you want to give out.
Drag and drop the various elements on the page to create an optin page. Some elements are; New section, Heading, Images, Text editor, Videos, Button, Divider, Icon, and many others.
Use them at your free will to create a simple design for your optin page.
Step 7
Save your design when you are done and then publish. Be sure that your design is as simple as possible.
See full design guide tutorial in this video