WANT TO GROW YOUR AUDIENCE ?
As a business owner understanding who you are supposed to be marketing your products to is the key to getting better results from your business.
In this FREE manual you'd discover how to:
– Find your target audience who are interested in your product and services
– Build a trustful relationship with your fans, customers and business partners.
– Create a strong online presence, grow your brand 
– Create a raving fan community of people that are addicted to your content.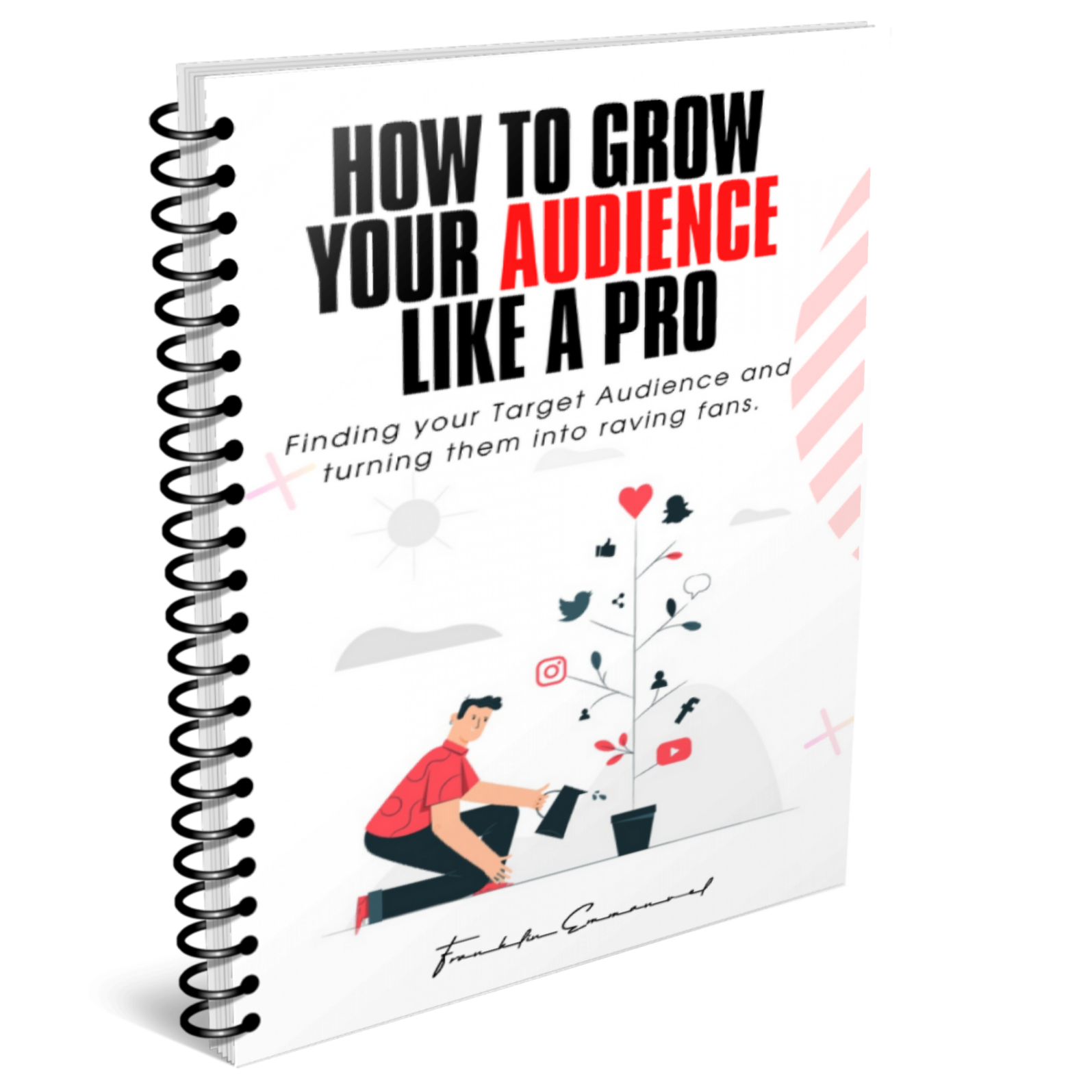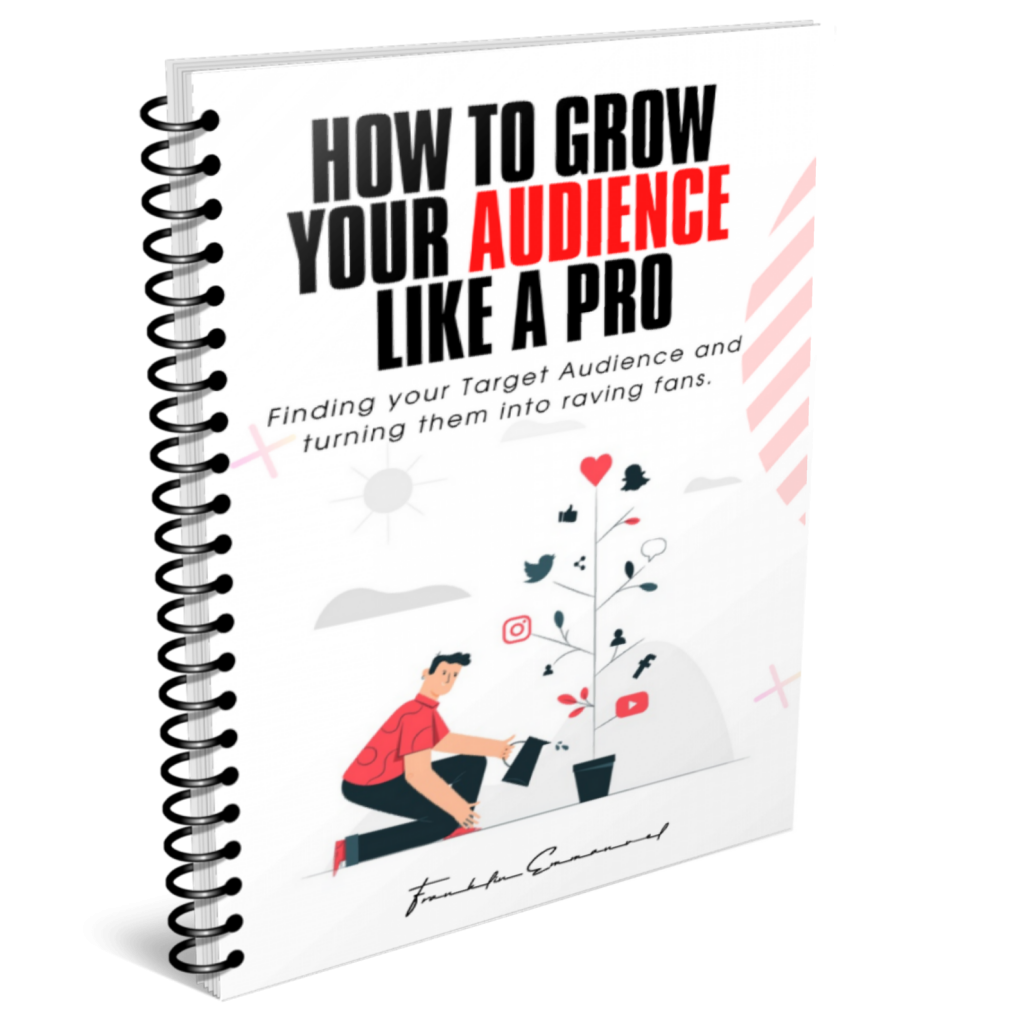 FILL THE FORM TO DOWNLOAD