Creating BIG
RESULTS for SMALL
BUSINESSES​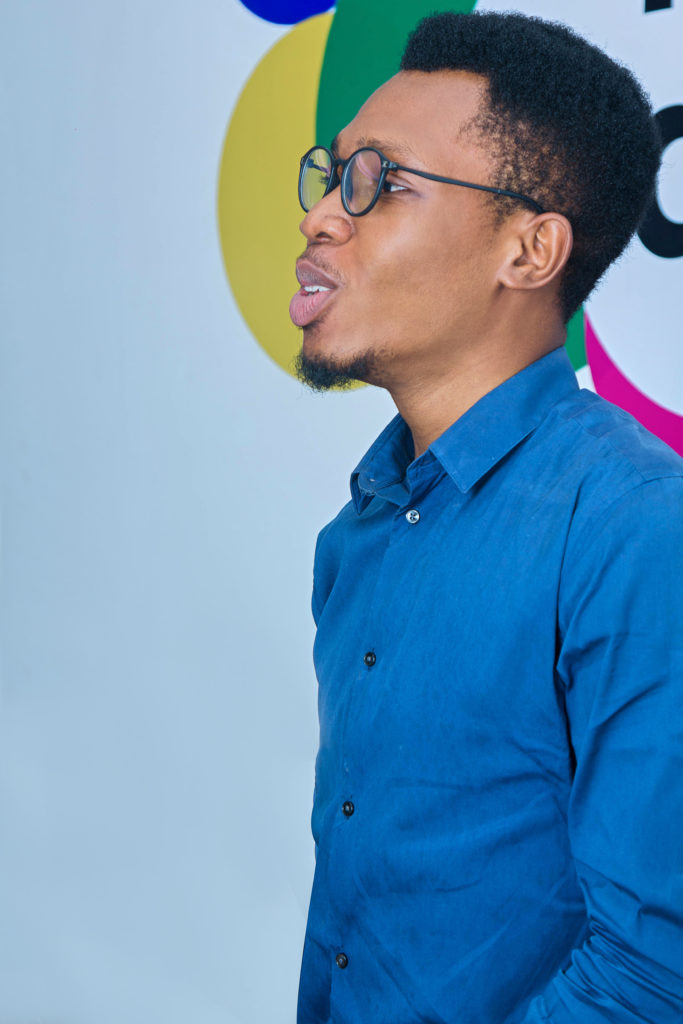 Digital Marketing Consultant and Trainer
I'M the plug to YOUR BUSINESS disconnect
Driven by a desire to develop and inspire other, Franklin Emmanuel is a certified digital marketing consultant and trainer in Nigeria.
He dedicates the most of his time to growing people and businesses, from understanding what they need, and what will bring them one more step closer to their overall goal.
Franklin has led online marketing programs in Web Design, SEO, PPC Advertising, Online Marketing Campaigns & Strategy for B2B professional services companies.
With 3+ years of experience as a digital marketing consultant and trainer in Nigeria, he has trained over one thousand (1000) people and have actively been involved in strategy and execution of digital marketing campaigns 

Digital Marketing
Deploying the right tactics that gives better result is paramount. From scratch, I will help you set-up, manage, and optimise highly converting marketing campaigns.

WEBSITE DESIGN
I build conversion friendly and search engined optimized websites and Landing pages. With a profound knowledge in the use of CMS and codes.

Digital Strategy
The right strategy sets out clear objectives and brings all of your media together into one plan. Test, tweak and optimize the way your business generates LEADS and makes SALES.

Coporate Training
An expert guide to the online sphere is a shortcut to sucess. I train individuals and corporate businesses on digital marketing and branding
Does Your Company Need
a goal-oriented marketing strategy?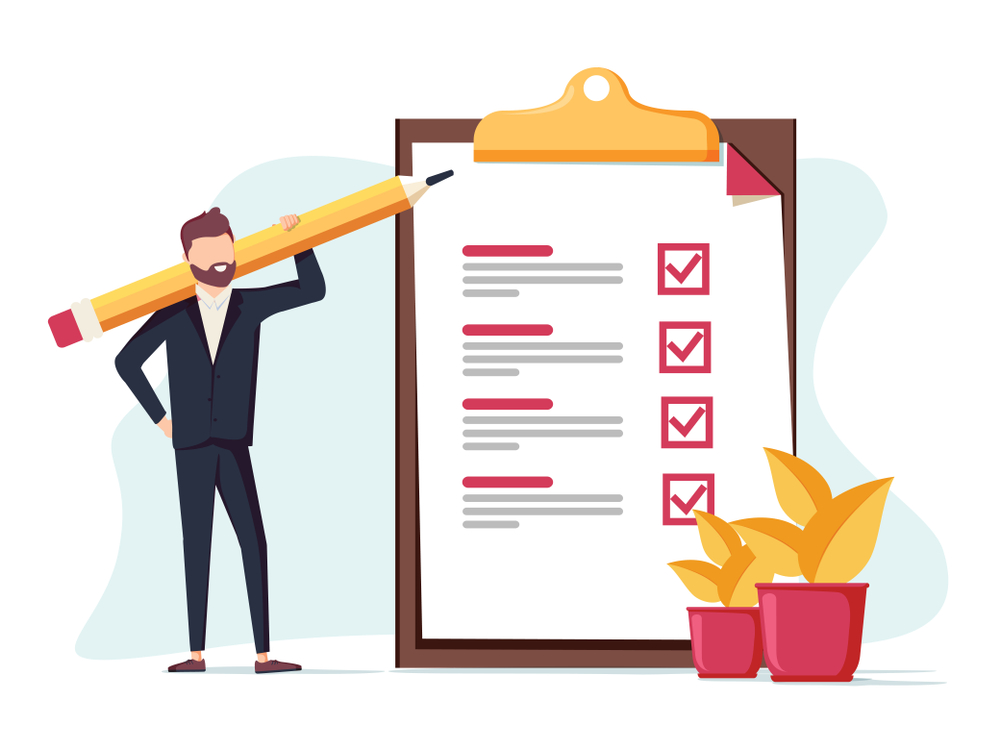 Before starting any digital marketing campaign, there are certain things you need to keep in check. The numerous details and steps that contribute to such a digital marketing campaign, however, can be quite overwhelming and all too easy to lose track of. This will give you a sense of direction
Read More »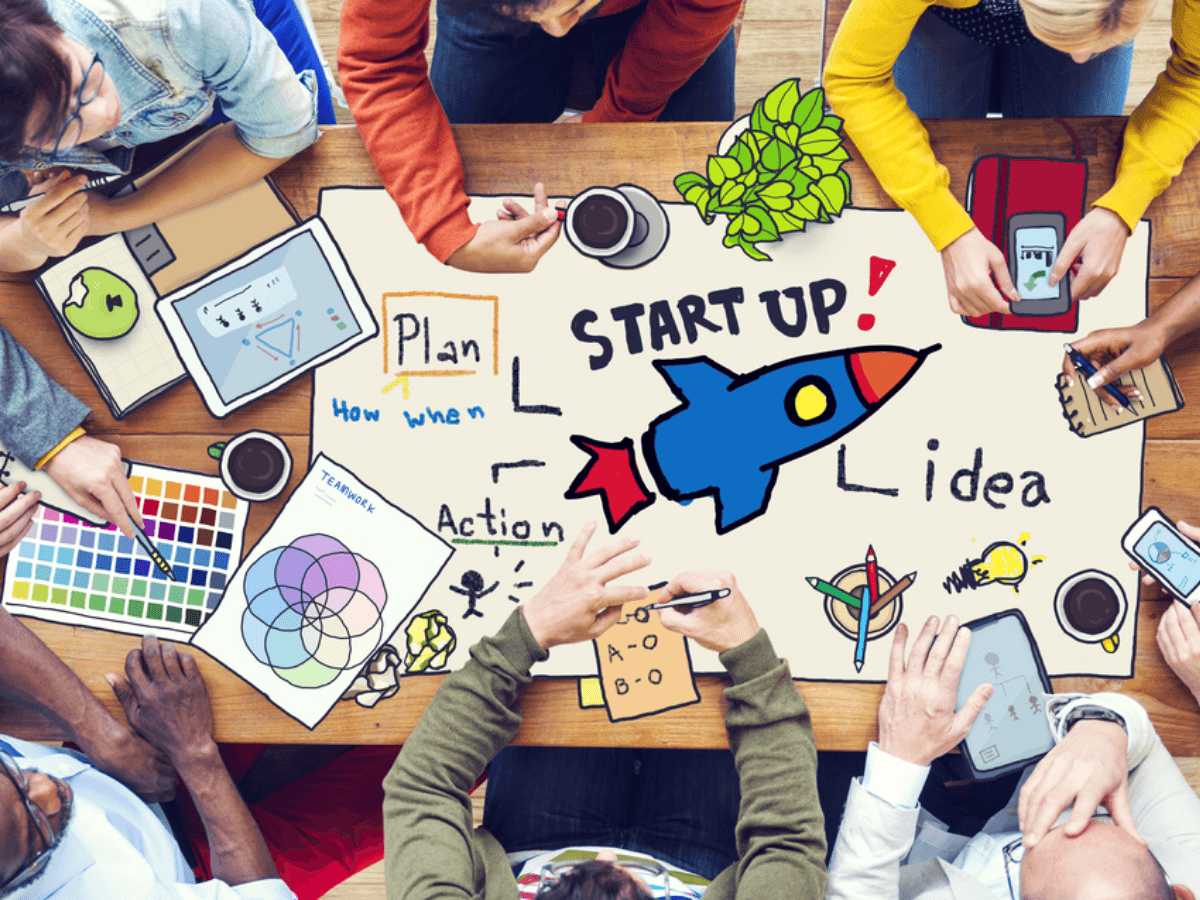 Starting a business is a hell of a scary thing, especially if you've never done it before. When you're first starting out, it's just so easy to spend months or even years researching about what the best practices are and what mistakes to avoid. Despite being told over and over
Read More »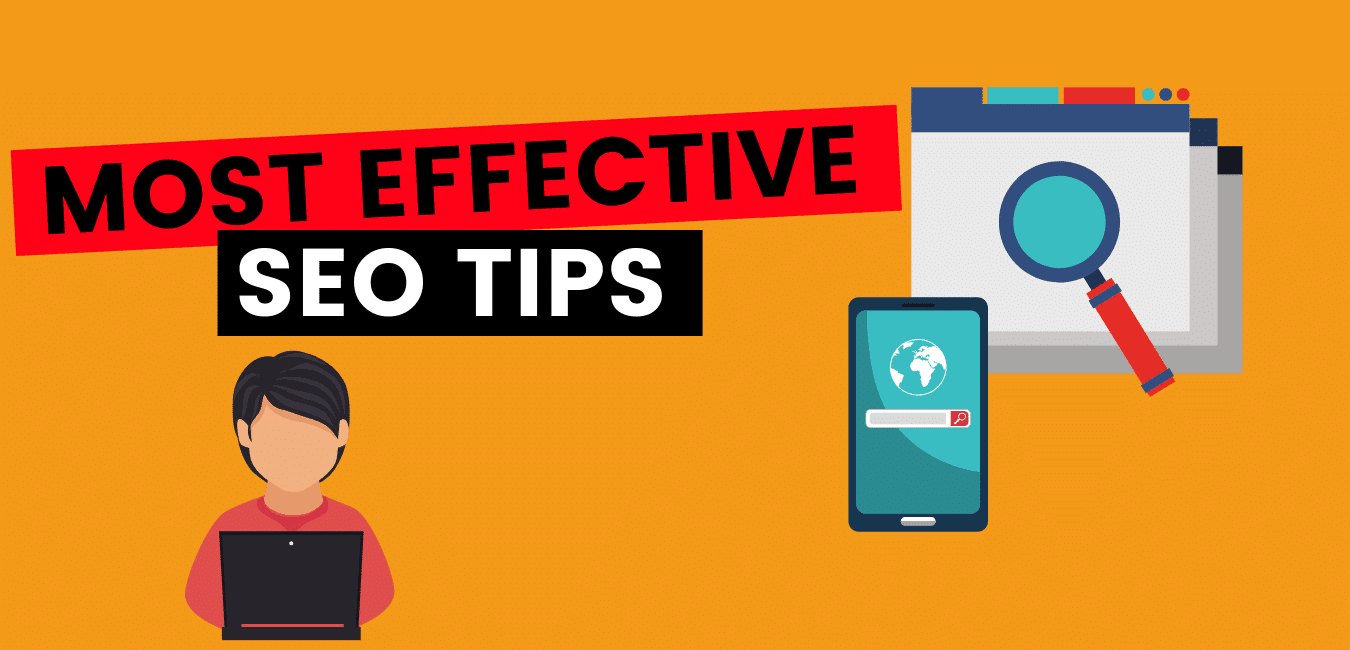 Ranking high takes both time and effort and with new Google updates the competition might just get tougher. There are some SEO techniques out there that are easy to implement and will definitely bring some results but you still need to keep up with the trends or you won't stay
Read More »
He got serious knowledge and practical experience, his lessons are interesting, well built, structured and easy to understand with a bunch of practical details. We were very satisfied with the knowledge we have got and definitely recommend Franklin!
He gave my website a whole new touch. I could hardly believe someone could interprete my innermost thoughts for a website. Truly I am satisfied with the job done, my business is online now thanks to franklin. 🙂
READY to make BIG
THINGS HAPPEN?