A lot of people have small businesses and wish to generate money for this business.
Do you know how to generate how leads for your business? 
In this article, I will share four ways to generate leads constantly.
With this, you will generate more leads, make more sales, and more money to grow and scale your business either online or offline. The goal here is to generate leads that will make purchases. 
If there are no customers or clients for your business you will not make money. 
These few tips will help you identify the best practices for your business.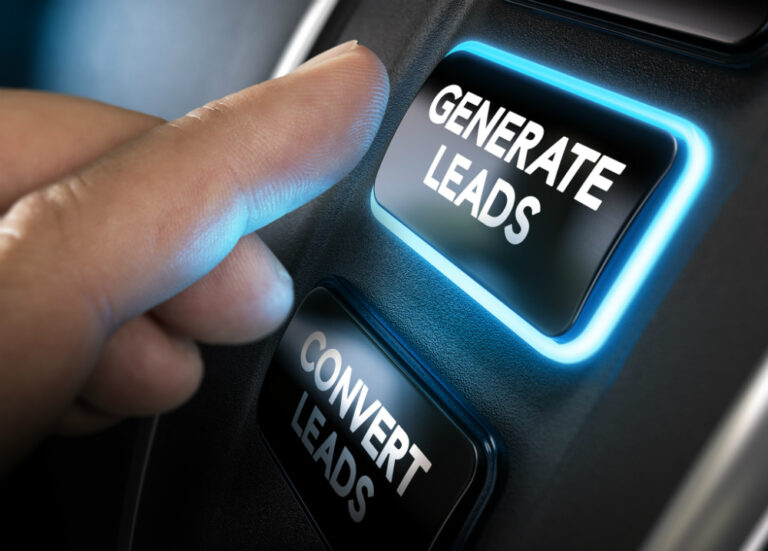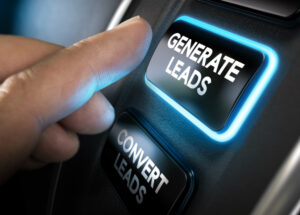 4 Fastest Ways To Generate Leads For Your Business- How To Get Leads
1, Identify Your Target Audience
Who is your target audience? 
If you own a business either offline or online ensure you know who your target audience is. It doesn't only apply to online businesses.
If you are an offline business owner you wouldn't want to sell your product in a place where it is not needed. An ice-cream seller will not go to a cold region but a hot region if sales must be made.
Identifying your target audience basically means knowing everything you need to know about your potential customers. You can find information about where they live, their interests, intentions, demography, age range, average income, and many more.
For whatever products you want to sell you need to have a clear definition of your target audience. This is the first step of the various ways to generate leads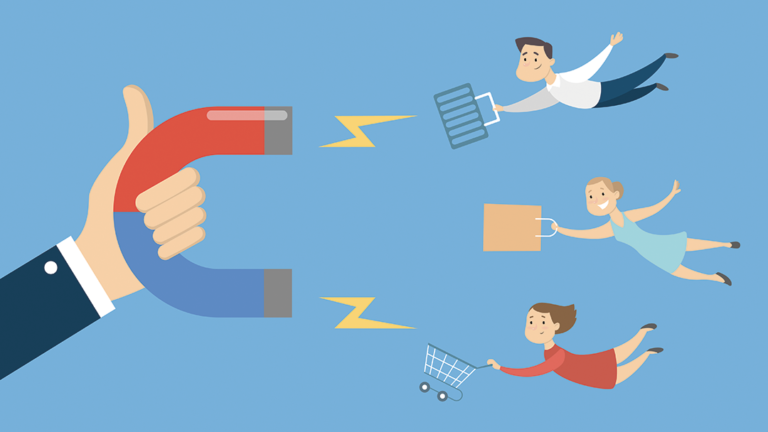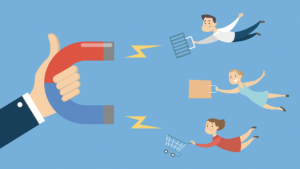 This helps to shape your marketing efforts in line with their needs. If you are able to do this, you will be speaking directly to all their needs and desires which guarantees results.
You have to position your business or service in a way that when that person who needs your product or service comes in contact, he will feel intimate with what you offer and buy from you. 
This is very important to your business as you will be able to generate more leads doing this.
2, Pick your promotional method wisely


There are different business niches out there and it is important to know what method you will be using to promote your product.
As much as there are a wide array of things to choose from, you need to understand what will work for your business.
One of the ways to achieve this is by knowing what has always worked for the business niche itself. For instance, if you sell cosmetic products, what you will want to do is create a particular promotional method that will allow people to see what you do and the process of transformation.
In this case, you should pick a channel like Facebook, Instagram running live videos, webinars, and all that will allow all people to see the results of what you produce.
This stems from what your target audience wants, how you can show them that you can solve their problem, hence helping them to trust you.
Depending on your business, some of the ways to get your target audience are by blogging, owning a website, speaking engagements, customer referral programs, and many more. 
The foundation of this is understanding what your target audience wants, where they will be, and creating a promotional method that will make them know, like, and trust you over time then buy from you.
3, Create a sales funnel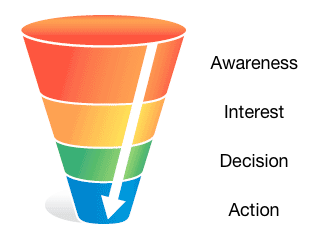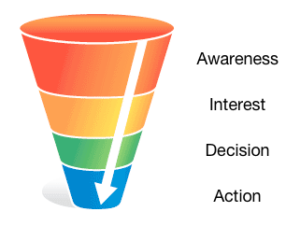 A sales funnel is a process from where your customer gets to see you till when they buy from you.
Think about your buying process for every product or service you bought in the past 3 months.
Sometimes it goes like this…
You see an ad that leads you to a website, then a phone call or WhatsApp chat until you make a purchase for the products.
There are different sales funnels for different businesses.
For whatever product or service you are selling, you need to understand what funnel will work for you.
When you do, you need to map it out to generate more leads for your business that will become customers.
Most times, people make the mistake of using a funnel that does not work for their business. This way, they suffer a lot.
If you want to sell a product worth N1M, you won't use the same funnel as someone who is selling a product of N2,000. 
Different businesses have different prices with different target audiences, hence the funnel cannot be the same for every business.
You have to position your funnel in a way that suits your product or service so you can start making more money for yourself.
4, Build relationships with Email newsletters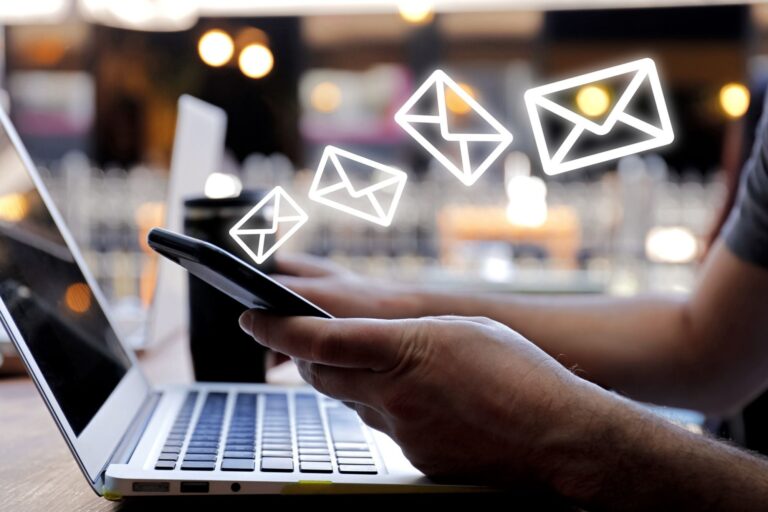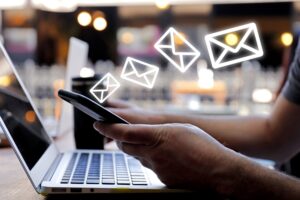 Email Marketing is alive and will never die!
It is one of the perfect ways to generate leads today.
When people ask me if they should start email marketing I tell them a big YES.
There are a whole lot of things that email marketing helps you to do.
Of all of them, it helps you nurture your customers and build a solid relationship with them.
You must have heard of the KLT formula.
Know
Like and
Trust 
For people to buy from you, they need to know, like, and trust you
They might get to know you from an ad or somewhere they will get to like you and trust you from your email marketing.
In this space, you can nurture your audience and build closer bonds with them to make them trust you and your business.
Put email into your marketing processes, send out newsletters, follow up with your audience.
That way they will know you more and buy from you.
When you consistently do this, you will generate leads and make more sales.
See 6 smart tips to increasing email conversion rate
4 Fastest Ways To Generate Leads For Your Business- How To Get Leads