You can remove background online free from images and video. Sometimes, you might want to use an image but without the current background or videos without the current background. At that point, you need to get rid of the background.
Not to worry, you can remove the background from the image and video for free to get the image just as you desire for your design.
In this article, I will be sharing with you a simple trick that can make you design look better. That is simply how to remove background from images and video.
There are two simple methods in this article to achieve this.
There are times you get images and you wish to use them for your design but with the images as a background, you don't have to use the image but the background on your design. You should remove it because it does not fit into your design.
Also, you might have some videos you would like to use but you don't need the background on that videos or maybe it is your own video and you don't want the background.
I will show you two simple methods and it is important you read this article step-by-step.
In case you don't know, removing background from images and video is also a huge earning source online. You can make a lot of money for yourself by removing the background from images and videos on a freelance website for people.
Removing background, you can earn between $5 to $15 for a single image or video.
If you are looking at earning online as a student or stay-at-home mum, whichever you are, and you just want to make money online without any capital this is one of the thing you can do online.
How To Remove Background Online Free From Images And Videos- Step By Step
1, Remove.bg
Remove.bg is a simple site that will help you to remove background from any image at all.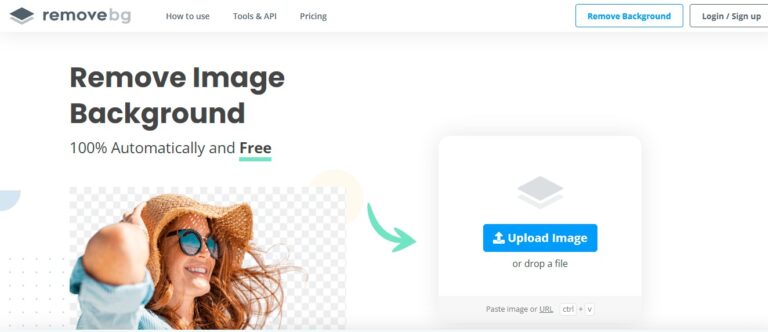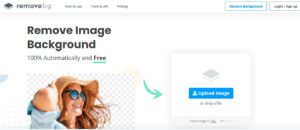 Let's upload a picture of me and remove the background.
Step 1
Click on upload image. Let's upload an image of me.
Choose the image you want to use and open
Start processing then the image is out.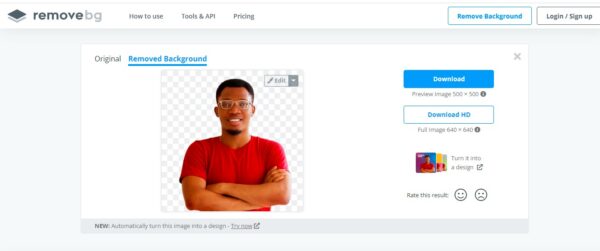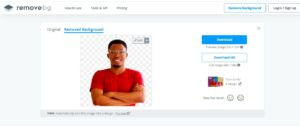 Now the background has been removed to an empty background.
Step 2
Download the image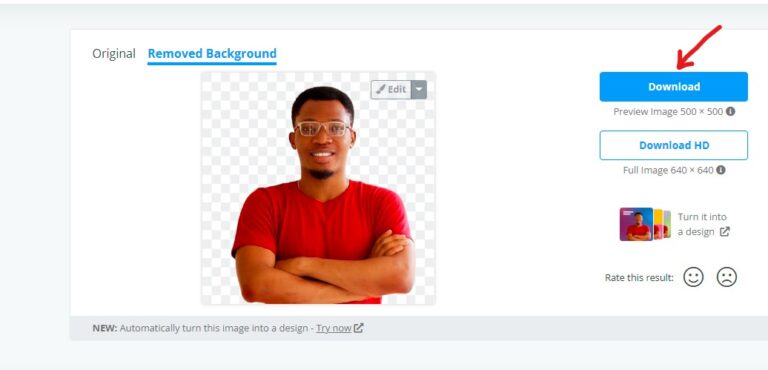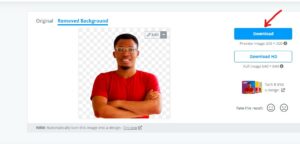 This AI tries as much as possible to map the image that should not be touched and protect it from being removed from the background. You can see the image without the background here.
Download it to your computer.
2, Kapwing
To remove background from video online, you can use Kapwing. It is a simple tool you can use to remove background from videos and even images. 
They have a Free Plan and a Paid Plan.
Step 1
Click on "New Content"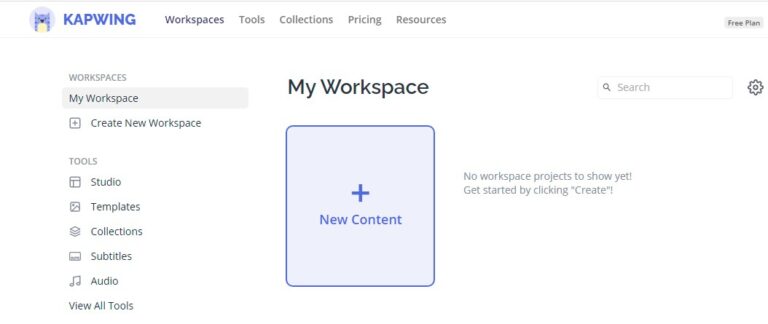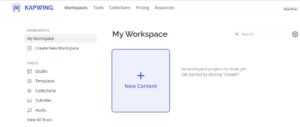 Step 2
Click on "Click to upload"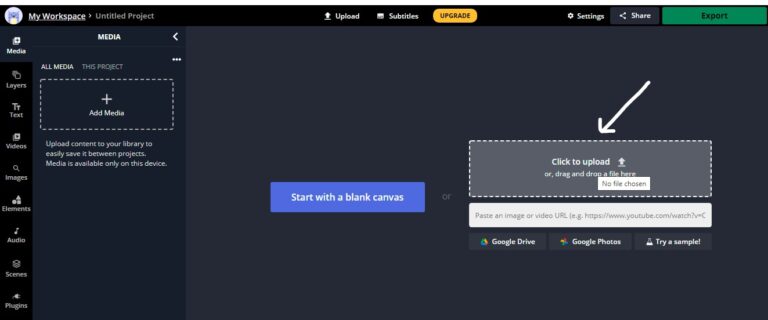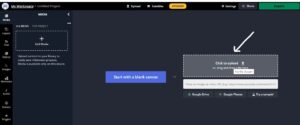 Step 3
Choose a video and upload
You can also go over to "Tools" here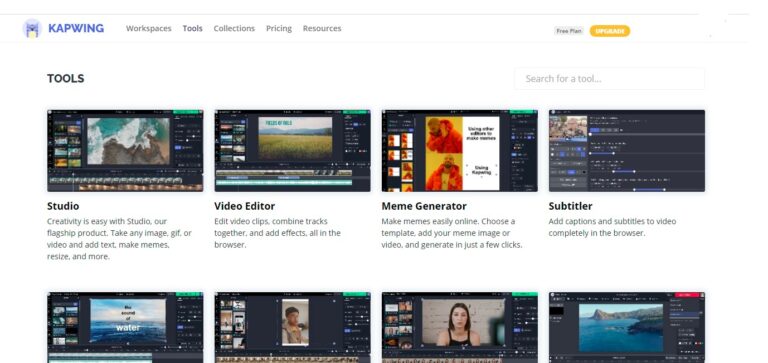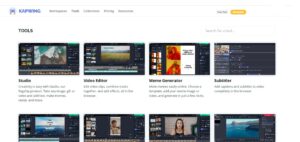 Then scroll down and click on remove background


Click on "upload files" and choose the videos to remove the background
Step 4
It uploads the video
Go over to effect and click on remove background
Once you do that, it processes the video and removes the background
Note
The video should have been shot in a lit area. For this particular ai tool to successfully remove background from any video, there has to be light on the main object of the video while every other place can be dark.
Ensure that the light focuses on the main objects of the video for the perfect removal of the background.
Step 5 
Export the video and download
You have successfully removed background from a video.
There will be free training coming up on how you can make money online. You should be ready to work before you join the Free training if you really want to make money online. Click HERE to join a Telegram group for the free training.
Remove background from images and background