How long does it take to write an ebook?
Writing an ebook often proves to be time-demanding. It can take as long as 3 weeks or more to write an ebook. The fact is that writing an ebook can make you so much money, as much as 300k on a monthly basis, and shouldn't take so much time if you know how to write an ebook fast.
It is possible to create an ebook in less than 7days and get so much revenue from it if you know the steps of writing an ebook as fast as possible.
Sure you have heard of passive income and different ways to make money online. Ebooks are always top on the list of information products that sell on the internet.
There are different ways and processes that can earn you so much money on the internet in my channel and ebooks are often never an exemption. 
I will be sharing with you the step-by-step guide that will help you get results quicker by writing an ebook.
So many people think writing an ebook is too much work and time and do not want to do it.
Ebooks are one way to place yourself in a position of authority. If you want to gain money online, you need to grow your audience and put yourself in a current position and ebooks allow you to do that.
How To Write An Ebook Fast in 7days – Steps to writing an ebook
What Is An Ebook?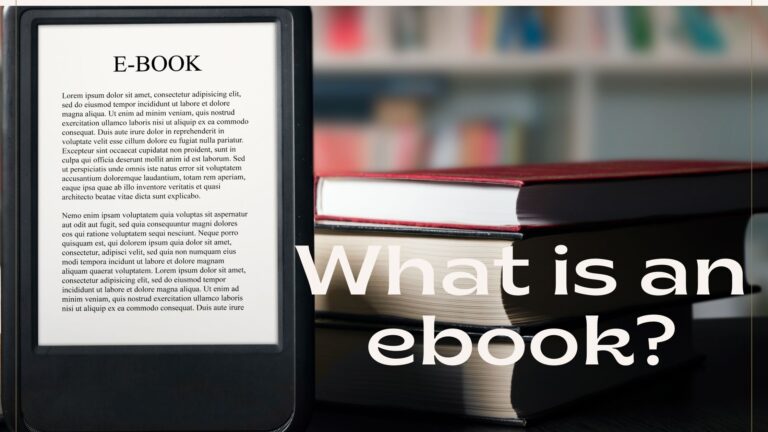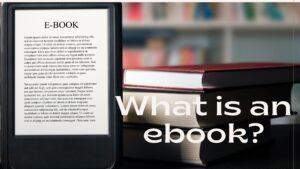 An ebook is an electronic book. It is any book that is in electronic format. 
This means that you can only access this book only through an electronic device. 
Do you remember reading books from your phone, laptop, tablet? Those books that you read on all of these devices are ebooks.
Ebooks are one of the best ways to pass information in this information age.
Information marketing is one of the biggest markets in the online space. There is so much earning potential in this space.
Whatever you do on the internet, whether you are a freelancer, online marketer, information marketer, investing your time in creating an ebook puts you in a position of authority and expertise. 
Creating an ebook will make people look for you and the services you offer via social media links in the book.
An ebook also serves as a lead magnet. You can use it as a free gift and front-end offer for your funnel for contact addresses. 
Steps Writing An Ebook In 7days
1, Find your ebook idea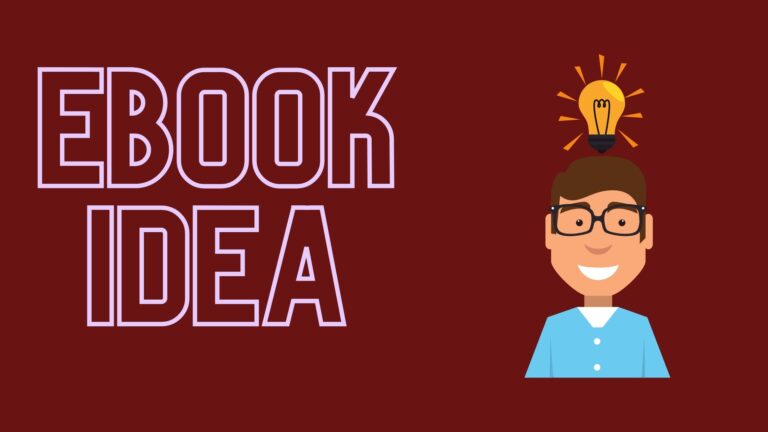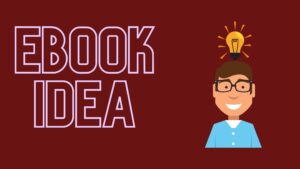 What do you want to write about? There are three pillars that you can seek ideas.
The first is your Interest. What are you interested in? What are those things that really make you happy? You need to look into your interests.
The second is your Experience. What are your personal experiences? What are those thighs you've done in your unique way which you can share? Just like myself, I started a weight loss journey, and over a period of time, I lost over 10pounds. If I want to teach people how I achieved this, I can write an ebook to share my experiences during my weight loss journey.
The third pillar is the Marketplace. If you've done a survey about the marketplace and you understand the demand or what people really need, you can use this to form an idea for your ebook.
Basically, all of this is information. You can combine the three pillars and generate ideas for your ebook.
2, Plan your ebook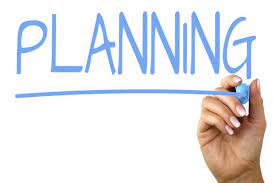 How do you plan your ebook to help people get super results even though you write it in less than 7days?
It is not about writing an ebook, it is about how fast you write an ebook. It is about how fast you can help people get results by putting a structure in place. If your audience gets results, that's kudos to you but if they don't then it is a wasted effort because they will never come back to get anything from you and you eventually will not scale.
There are four processes to this. Firstly The Brain Dump secondly is Organizing Your Ideas, thirdly is Creating a Structure on what you want to share, and lastly Breaking it Down into Chapters.
At the brain dump stage, you already have an idea of what you want to write about but there is nothing on the ground. All of your ideas are just scattered. At this stage, write out everything you want to write about in a paper.
 Once you are sure that you have jotted them all out, start organizing your ideas into smaller clusters of what they should look like. Once that is done, create a structure for everything by arranging which comes first before another in sequential form and structure.
Finally, you break them into chapters. Breaking your ebook into chapters helps them to read through easily and follow through to the end step by step with easy understanding.
3, Start Writing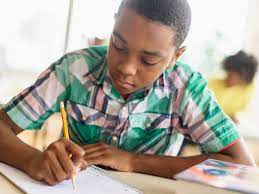 After you have done the above, it will help you to write with more clarity on the information you need to include in the ebook. That way you do not include what is not needed in the ebook.
At this stage, you will simply hit the nail on the head. From chapter one to the last chapter, you should write with concise information.
Once you are done writing, go over to editing.
4, Editing
Here, you have to go over all that you have written and read through it to be sure there is no error or complexity that will make it difficult for your reader to understand.
Have you ever read a book and noticed some typos? What comes to your mind about the book and the writer? I am sure you wouldn't want your reader to have that in mind while reading your ebook. So, edit your ebook properly to perfection.
5, Package your ebook


You should save your ebook in pdf format, then create a design or mockup for your ebook.
Read this article on 5 websites to get a free mockup design for your ebook HERE
6, Start Marketing
Now that your ebook is ready, go ahead and sell! Map out a structure that will help you make quick sales. Sharing information doesn't mean it should be free. Fix a price tag and sell
If you want to use it as a lead magnet, go ahead!
Some websites to list your ebook and get people to sell them for you quickly are Selar, Expertnaire, and many more.
The entire process of creating and massively making sales on information products is what I will be showing you in a masterclass; The Information Product Millionaire Masterclass IPMM. In this course, I broke everything into several steps for you to help you create your own information product in a way that will help people get results while you make massive sales from it. 
Imagine selling an ebook and making over N300 monthly. This is very possible for you.
Get IPMM NOW.
Every billionaire in the internet space shared information as an ebook at one point or the other.
You might not know what to put in place in order to start making money for yourself and help people get results, Join IPMM now.
How To Write An Ebook Fast in 7days – Steps to writing an ebook