Why should I start affiliate marketing today? This is a question I often get from a lot of people.
Some people feel confused about the reasons to start affiliate marketing.
This article entails the different reasons why you should start affiliate marketing today.
Affiliate marketing is the easiest and fast way to make money online. It is simply selling someone else's product and earning commission for doing so. You don't need to create a product but you can earn from other people's products. Affiliate marketing removes the stress of creating products.
Top 7 Reasons To Start Affiliate Marketing Today
1, It is easy to start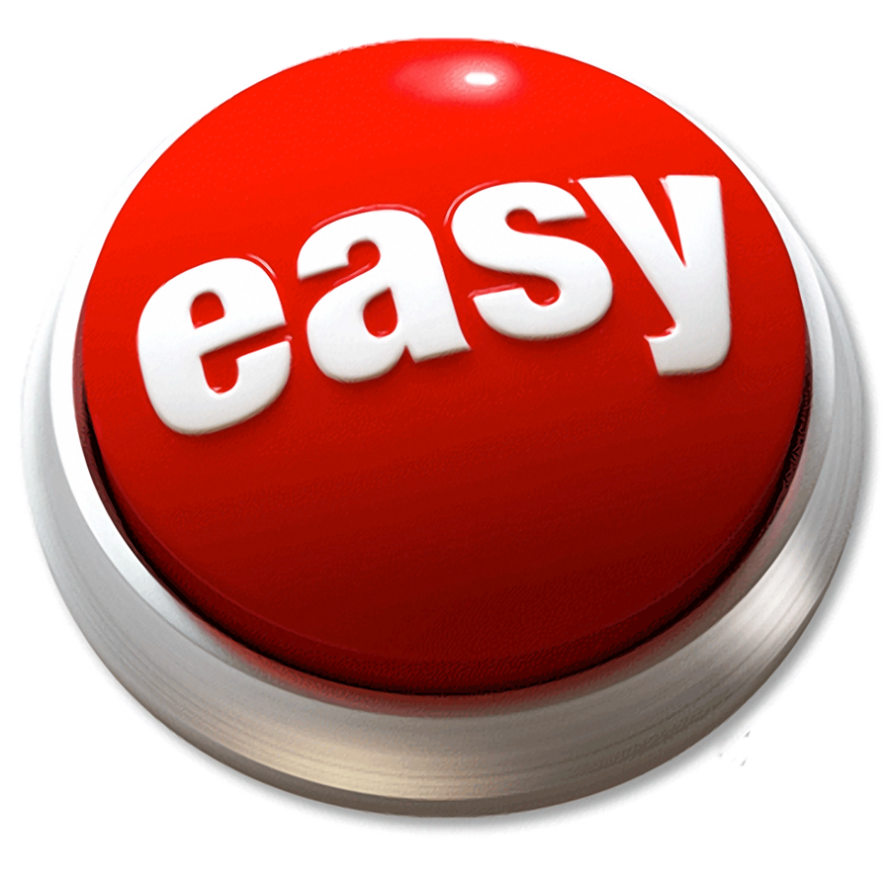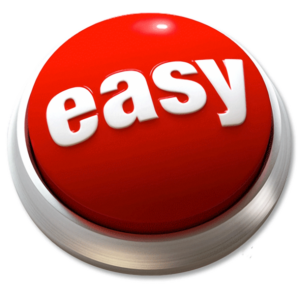 Affiliate marketing is easy to start. You need just your skills to start. 
You can partner with someone, apply your skills, and earn. Get them to give you access to sell their product, discuss a commission and start marketing. 
All you need to start is just your skills. There are a lot of platforms you can affiliate with to start affiliate marketing and earn money easily with your skill.
2, Little investment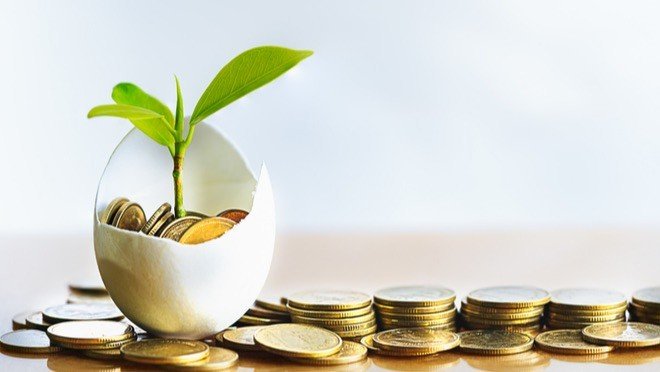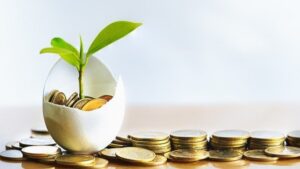 If you are starting affiliate marketing, you need some skills.
A lot of platforms will not charge you to affiliate with them.
If at all you will pay a little fee, it is often to boost your skill and equip you to succeed as an affiliate marketer.
The little fee could be for courses, templates, and tools. All of these will help you get a better result in affiliate marketing. 
It's up to you to start on a platform that requires a fee or not.
This is why I created the Affiliate Accelerator Program to help you succeed in affiliate marketing.
It covers everything pertaining to affiliate marketing from A-Z. Go here to get access to the course. With this course, you will be having me coach you one-on-one like a baby until you start getting super results.
3, Many Products
There are so many products out there that solve a series of problems. 
I don't need to start creating a product instead partner with someone who already has a genuine product.
See ten tools for affiliate marketers who want to succeed here
4, Be your own boss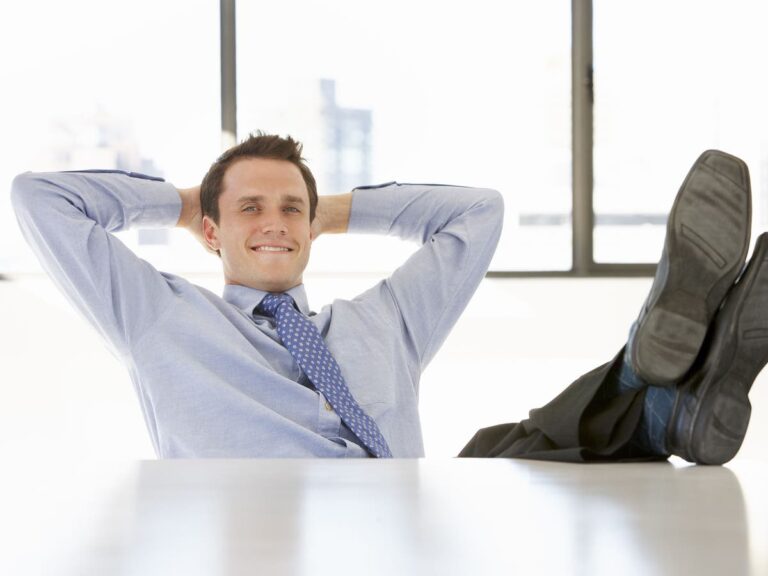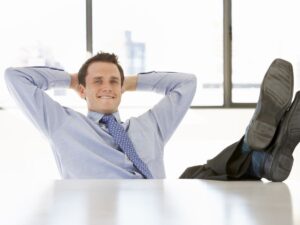 Honestly, I work from home daily, thanks to affiliate marketing.
This has opened my eyes to many possibilities in my financial capabilities.
This is the beauty of affiliate marketing where you could actually work from home and be your own boss and make a lot of money.
There are many young people bagging millions lately with affiliate marketing. You can also be one of them if you start affiliate marketing today
5, Affiliate marketing can be a side gig for you
Most 9-5vers see affiliate marketing as something that will take their time. They feel they are too busy, hence they remain stuck working so much and earning peanut.
You can start affiliate marketing as a side hustle, scale up, become your own boss and leave your 9-5 jb.
That's what I did and a lot of other people.
6, Healthy work-life balance
Since you will be working from your home and at your own convenience, this basically means that you can decide how you work, when to work, what to do to keep you in a better health state.
You can attain a work-life balance of which most people don't since you control your time.
You can also go on vacations and different events if you want to at any time.
There is so much beauty in being your own boss and this is just one of them.
7, Affiliate marketing is a passive income source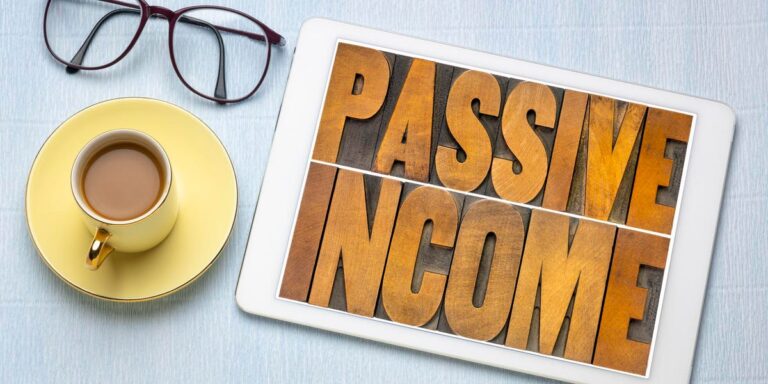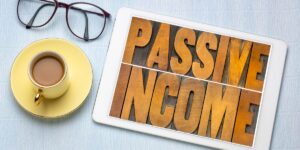 Passive income is when you are making money without doing much work.
Like every other passive income source out there, you have to do a whole lot of work when you are starting out.
Yes, you will do a lot of work. Do not believe money will just keep flowing in. It won't but after working for a period of time and having set up a few things, you will only have to do little work and earn passively.
With the number of skills you learn in affiliate marketing, there is so many high-income skill you can apply to create other passive income sources even while you sleep.
These are just a few. There are so many reasons to start affiliate marketing today and it is so beautiful when young people are using the internet to make so much income without creating products or going through stress.
In the Affiliate Accelerator Coaching Course, I will walk you through everything you need to know to succeed in affiliate marketing and how to get started.
You will learn from me 5 high-income skills where you will be highly sorted after and never go broke.
Most of my students are making up to N300,000 monthly. With affiliate marketing, you can be financially free. 
Click here to start with Affiliate Accelerator Coaching Course.
Top 7 Reasons To Start Affiliate Marketing Today