In this article, I will be sharing with you 5 ways on how to make money using Canva.
This simple app can make you at least $50 daily.
For a while now, I have been using Canva for all of my designs. Canva is a live-saver for non-designers or people who do not really have graphic design skills. It helps create designs faster. Whenever you can't afford to pay a graphic designer, Canva will help you out. 
Canva helps you create a series of designs that are ordinarily difficult for you to do. Canva has a lot of templates you can edit and use quickly.
This app has become very popular and it can be accessed for free although it has a Pro plan.
There are different ways on how to make money with Canva app.
It is available for mobile and on the web. If you do not have a laptop, you can use the mobile app with no limitations.
Simply downloading the app to your phone, making designs can make you a lot of money.
I have shared a lot of resources on Canva on my channel. Check it out HERE and watch the videos. 
Let's talk about the 5 ways to make money with Canva.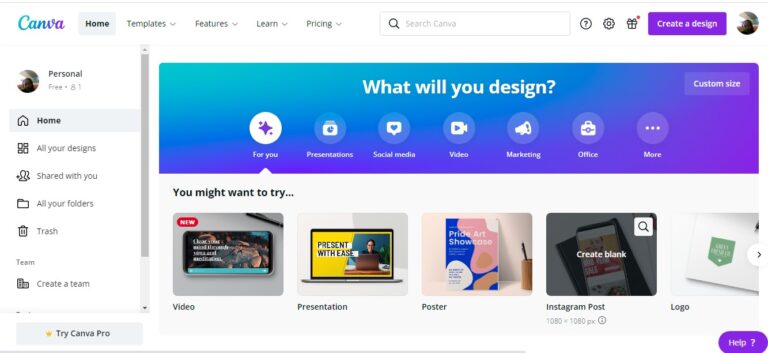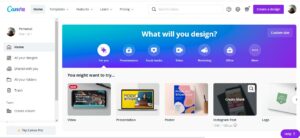 5 Ways To Make Money Using Canva – Simple And Fast Methods
1, Selling Templates
Canva allows you to create different templates. You can create social media templates, business templates, flyer templates, presentations, and many more templates you can sell. 
There are a lot of people that do not have time to design all of these templates as you can. You can solve their problem by designing a series of templates, packaging them, and selling them out as a digital product to those you need it.
In the image below, you can see several templates for Instagram posts, Facebook stories, Personal templates, business templates, marketing templates, educational templates, and many more.


Let's talk about the presentation template. A lot of people need presentation templates for their presentations. It could be a sales report, finance report, marketing proposal. You can create yours, package, and sell.
You don't have to design from scratch. Just redesign the template you already have here, package and sell it as a digital product.
2, Content Creation Service
There are companies and SMEs that need someone to manage their social media account. 
One of the major requirements of a social media manager is content creation. Content creation covers the designing of images, video creation, and content writing.
You can create the images you need for social media pages using Canva. Canva makes it easier to achieve this so you will eventually get paid for a job well done.
Once you get such Gigs on managing social media account, you can create social media designs for the pages you handle using Canva then upload them on social media.
See the social media template you can use to create a design.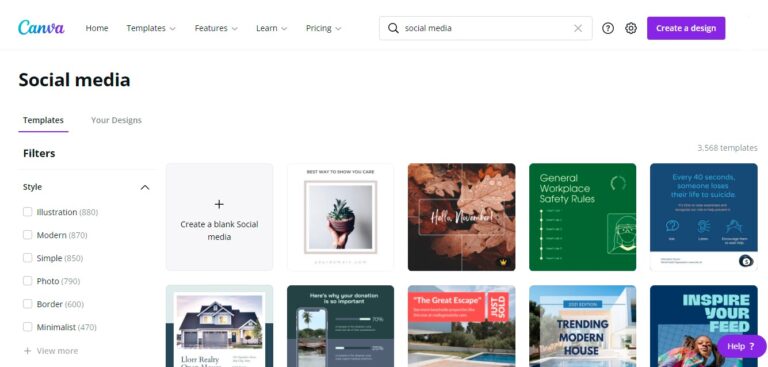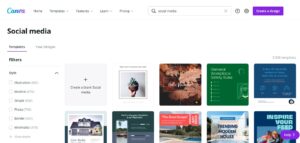 You can use any of the templates to create designs and get paid.
To get social media manager gig on Fiverr. You can make between $50 – $100 for a single gig.
You can also visit Upwork to get social media management jobs. 
See freelancing websites where you can sell your gig >>>> 8 freelancing websites to earn in dollar daily
3, Canva Coach or Trainer
A lot of people have started using Canva. Some do not know how to go about it. They try to make designs but do not know how to go about it.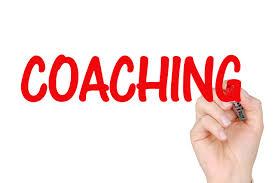 Canva is easy to use. You can share your knowledge and organize training to walk people through the interface of Canva and how to apply font type, size, color, transparency, and various effects.
I know a lot of people do this. They charge other people to teach them how to make designs using Canva. They charge a token and take a large number of people in a closed WhatsApp/Telegram group.
You can do so too and make a lot of money from Canva.
Imagine charging N5,000 for a 3-day class with about 30 participants. That makes you N150,000 in just 3 days.
What you have to do here is to learn how to use Canva, use it for your design, master how to use colors to communicate information before you start teaching others.
4, Canva Affiliate
Canva has an affiliate program where you can promote their tool and make money for yourself. They give you a commission on everyone who signs up to the Pro plan using your link.
Here is the Canva affiliate marketing program.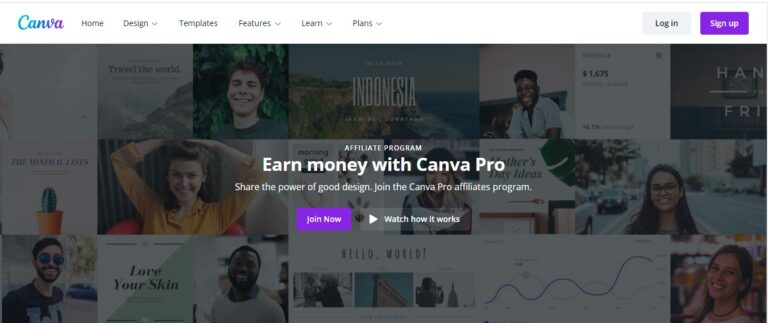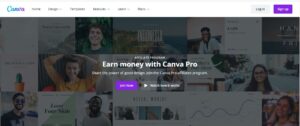 As long as you are promoting Canva, if you get peopla to make a purchase for the Pro plan, you will earn a lot.
What you need to do here is to register for the Pro plan, promote Canva Pro, and start earning. Guess what? You can earn up to $36 from each person that subscribes to the Pro plan using your link.
This is quite simple as A, B, C. You can promote Canva on your social media account, WhatsApp, YouTube, and many more platforms. 
Imagine you can get two Pro subscribers to Canva, you make $72 daily using this tool.
5, Joining Canva Creators Program
Canva has a platform where you can join the Canva team and become a creator for Canva.
All of the designs and templates on Canva are actually created by the Canva creator team.
If you are good at designing, you make money using Canva by joining the Creator program. All you do on the team is to create, publish and grow.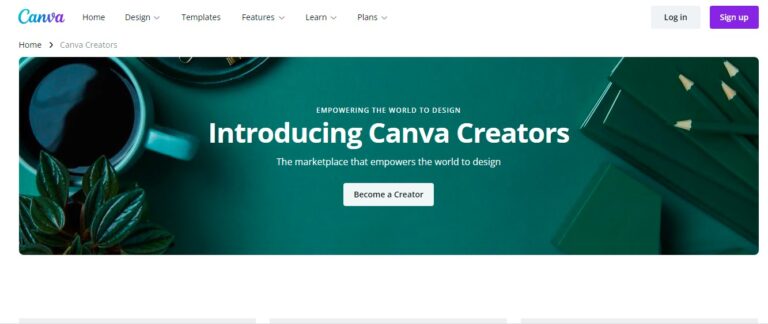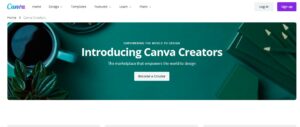 You design templates that reflect your style and business, share your design with Canva, grow your brand reach and sell your template through your Canva storefront. There are millions of people in Canva to buy from you.
All of those Pro designs and templates on Canva are all from Canva creators. This is a way Canva gets to compensate those creators that design for them.
Do you want to learn better how to make money online? There will be FREE training where you can make money online. To join click HERE
5 Ways To Make Money Using Canva For Designs- Simple and Fast