Lately, a lot of people have been asking how they can start an online business with no capital that will yield them so huge income. Maybe you are one of them? Then you have come to the right place as I will be showing you 5 online business ideas you can start in Nigeria with no capital in 2021.
You think because you do not have capital you cannot start an online business. On the contrary, you can start an online business with no capital and make a lot of money. This is what I have for you in today's article.
There are a number of things you can do to start earning money online even though you have no capital. Though there are skills you need. If you don't have the skills, you can start learning them, get super results and earn even in Dollars.
I remember a few days back, I asked my Aboki guy how much it is to exchange dollars to Naira. Guess what, because of certain things happening in the country, he said #520 to $1. This is the time to start earning in dollars. 
All of the business ideas I will share with you in this article have the potential of earning you money in dollars.
This article will help you;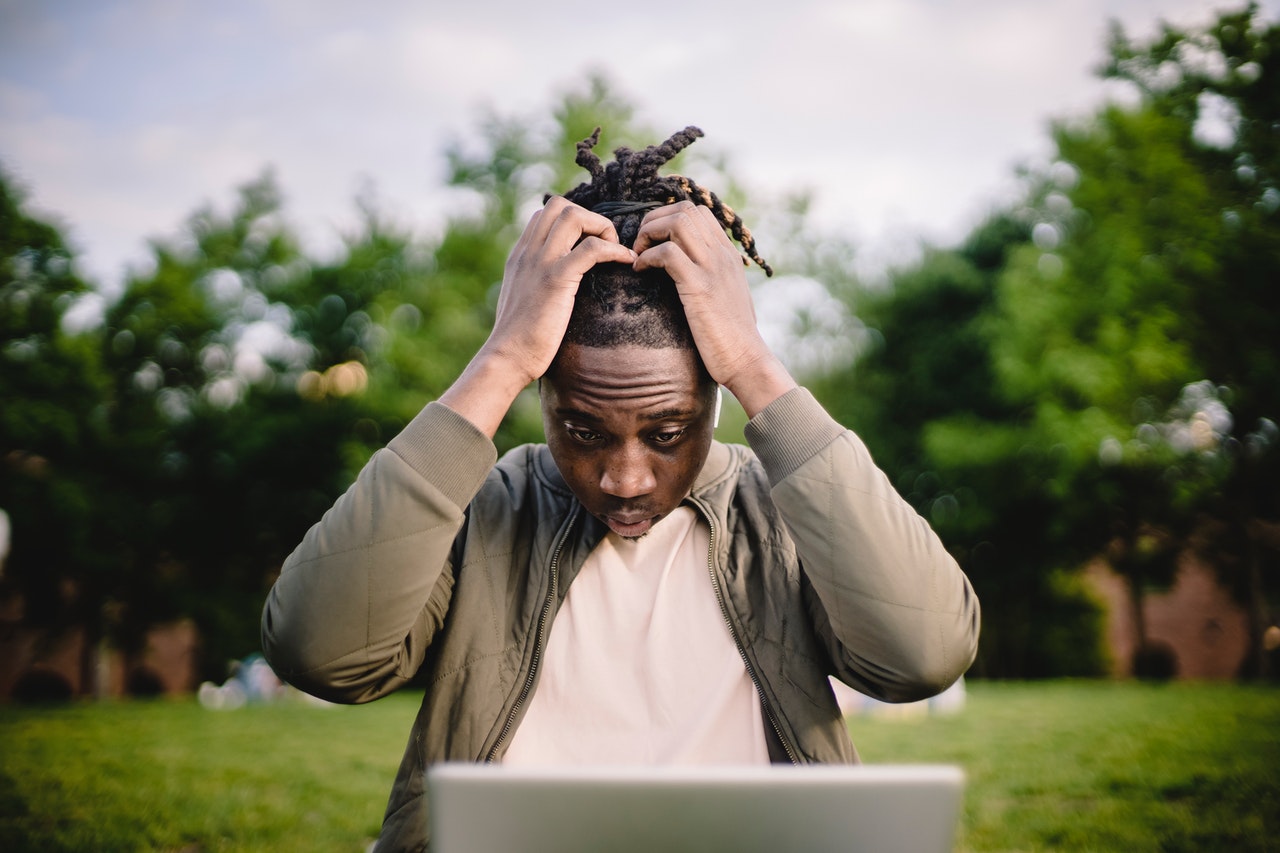 5 Online Business Ideas You Can Start in Nigeria With No Capital in 2021.
1, GRAPHICS DESIGN
This is one skill that people tend to look down on but it is still very relevant and makes the list of online business ideas you can start in Nigeria with no capital in 2021. This skill is a high-income skill that can generate a lot of cash if you follow through and adhere to the step-by-step process to becoming a top graphic designer. You don't have to be on the low side with a lot of competition.
You have to go ahead of the competition and get to the top of the game in this space. If you already have this skill you should look forward to upskilling and if you don't, not to worry, you can learn.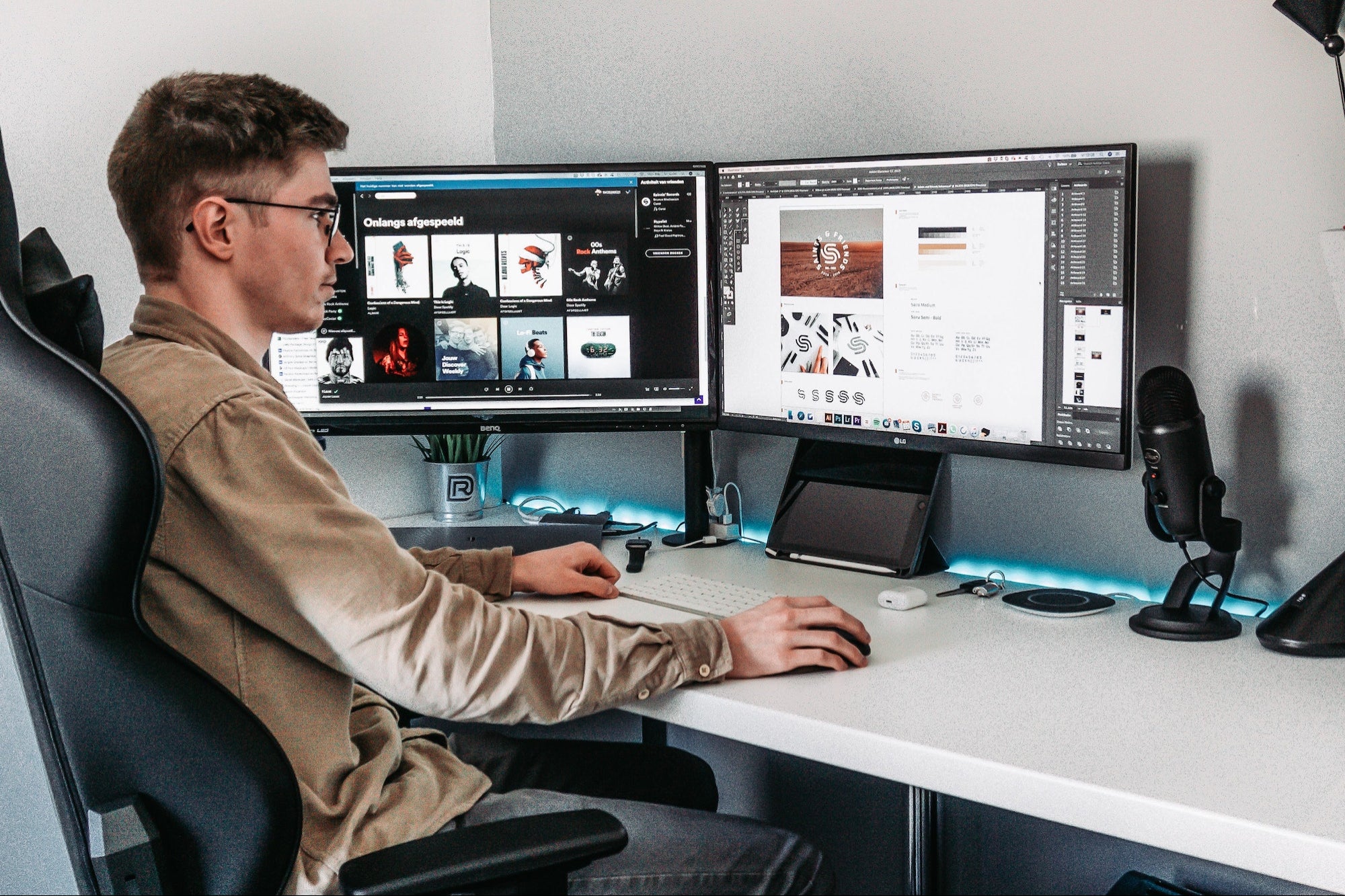 How do you become a very good graphic designer? 
Youtube: YouTube has been free, you should take advantage of this platform. You can learn with specific tools like photoshop, CorelDraw and many more via YouTube videos. With this, you will master the art of using these tools in becoming a pro-graphics designer and earn a lot for yourself.
Udemy: You can join Udemy and take free courses on graphics design to solidify your skills. While learning, you should start designing and practicing everyday. If you want to be on top of the game, this is something you should do and practice on a daily basis. Do designs for yourself, redesign designs from the wall, road, street and everywhere. The more you design, the more you get your hands dirty and master the art of graphic design.
How much can you make as a graphic designer?
As a graphic designer in Nigeria, you can make between N100k – N1M monthly. You can earn within $15- $35 per hour as a freelancer on platforms like Upwork, Fiverr. Let's say you earn $35 and you work for five hours daily. That is $175 daily which is N87,500 daily in Nigeria. This is one skill you can start with.

2,

SOCIAL MEDIA MANAGER
This is another online business ideas you can start in Nigeria with no capital in 2021. You can get started and make a whole load of money from. You can make cool cash from managing the social media account of several businesses.
Trust me, this is surely one of the best trendy online business ideas you can start with no capital in Nigeria in 2021.
What does a social media manager do?
A social media manager is the person that handles or manages and guides the social media presence of a business, product, or brand. They basically give guides and create content on different channels which might include Instagram, Twitter, Linkedin, YouTube, Facebook, and other channels, for the business/brand.
How do you become a good social media manager?
There are a lot of social media managers out there. It's one thing to get started with being a social media manager, it's another thing to be on top of the game.
If you notice well, I use the statement "being on top of the game". You have to get ahead of every other person that claims to be in that niche.
One thing you can do is learn and master how to write good and engaging content, create simple designs for social media on the various social media channels. Once you've mastered that, you can further learn how to grow individual social media platforms based on their various algorithm,  and how to get more visibility on social media.
This is what business needs. If you can offer it, they can pay you as much as you want them to.
Also, you can take short courses online. A simple Google search will get you many FREE & short courses to master how social media management is done and give you a certification.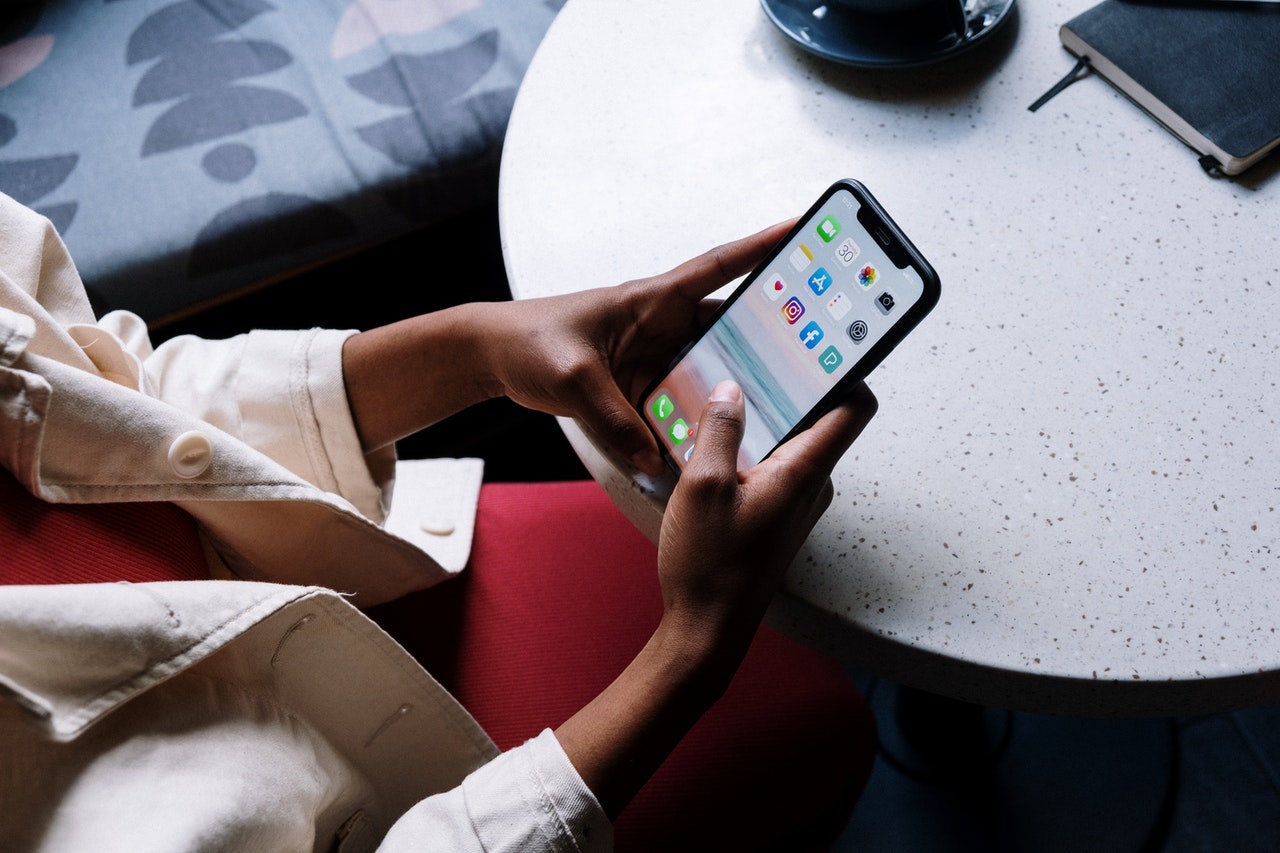 FREE Courses on Social Media Management
After taking these courses, you should Practice on your own social media channel. No one will want to hire you if your social media channel is not appealing. To grow your social media channel as proof that you know your onion. 
How Much Can You Make As A Social Media Manager In Nigeria?
In this particular space, you can make as much as N50k – N500k monthly. If you decide to freelance, you can make between $8- $30 per hour on the various freelancing platforms like Upwork, Fiverr, and others
3, SEO SPECIALIST
SEO search engine optimization is basically where you get the website page to rank on search engines like Google and the rest. It might involve you doing off-page optimization, on-page optimization, getting traffic, getting content, increasing ranking, ensuring that the site structure is well-aligned, creating backlinks, keywords are appropriate, and other technical stuff.
This is a bit more technical and you will need to take your time on learning the process of doing SEO but it made its way as One of the 5 online business ideas you can start in Nigeria with no capital in 2021 because there are a lot of resources you can start learning with for FREE which I'd be sharing with you here.
Businesses want to rank on Google and they want results. They want to be at the top of the search results. Someone has to be at the back-end, optimizing the web pages in order to get those results. This is what you will have to do from the back-end.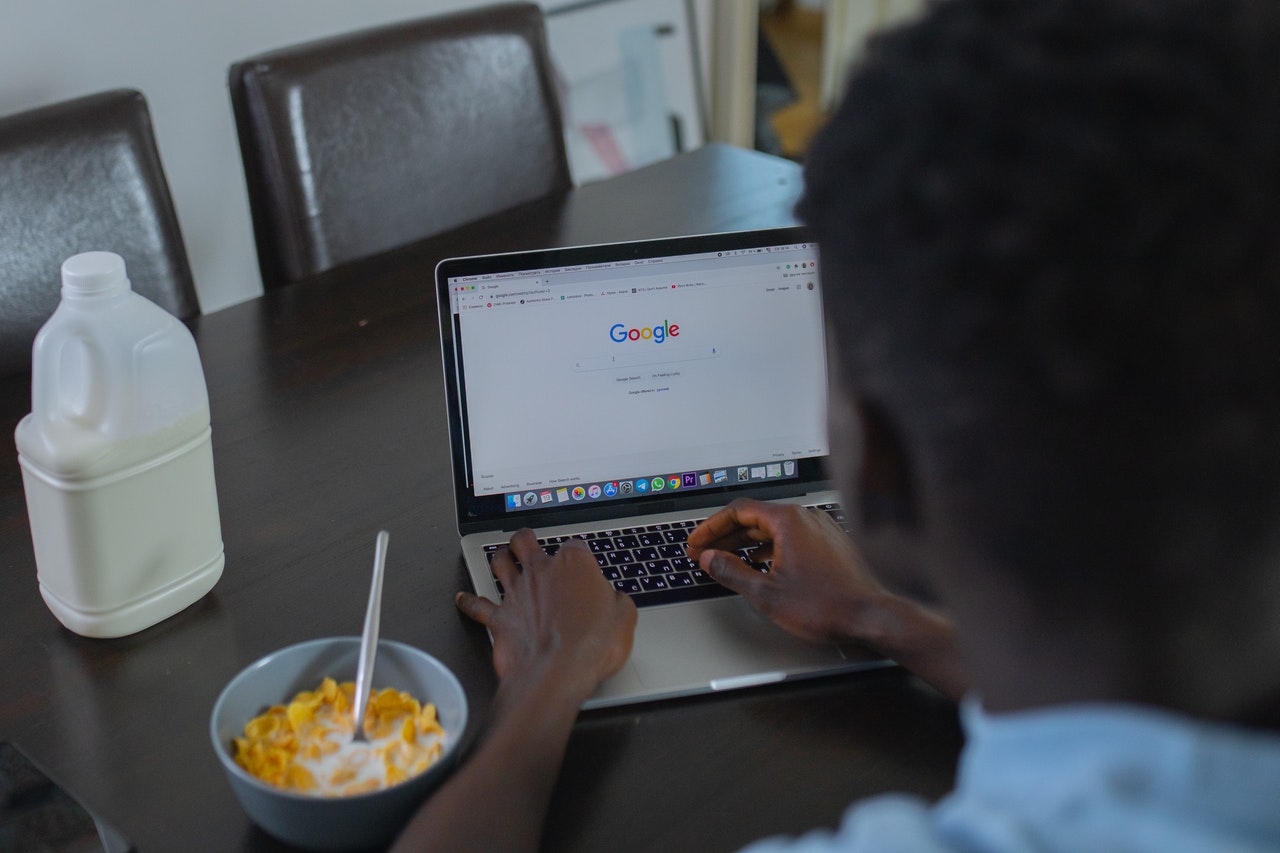 How to learn SEO for FREE In 2021?
To be a great SEO specialist you will also need to learn how it works and implement it correctly. Here are FREE SEO courses you can start with:
The next thing you want to do is to get your website and start practicing on your website everyday. Get a website to rank by using a low search keyword as proof that you're not a novice. Then take jobs
How much can you make as an SEO Specialist In Nigeria?
As an SEO specialist in Nigeria, you can actually make between N150k to N2M in a month. I know of people who work as SEO specialists from the back-end and earn up to N2M monthly.
They ensure the company or business sites have good search engine rankings. Making this amount of money easily, you will agree that SEO is one of the best online business idea you can start in Nigeria with no capital in 2021.
If you are going to be freelancing you can earn between $15 to $35 per hour daily.
4, COPYWRITING
Copywriting is basically writing content that sells, contents that turns visitors into buyers, and audience into paying customers 
There are a lot of people that claim to write copy but if your copy can't convince me to buy then you have done a very poor job on the content you have written. The better you write, the more easy you make more money.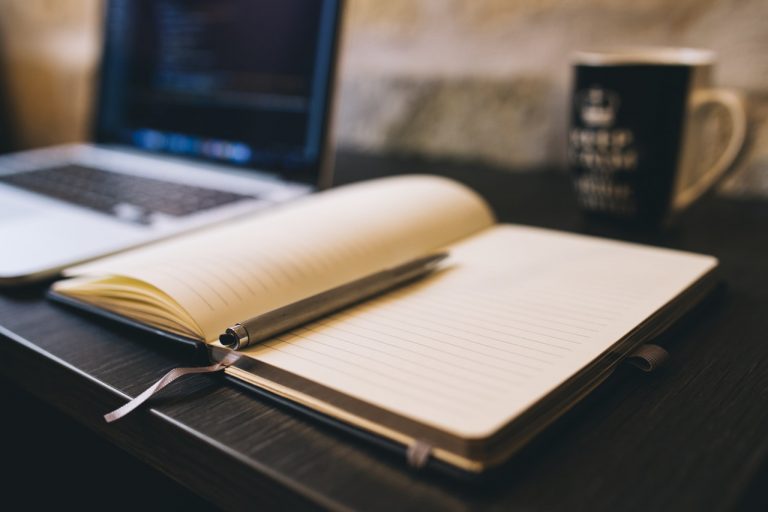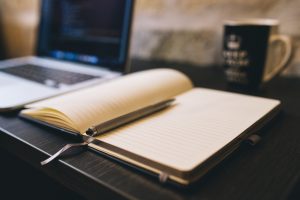 How to learn copywriter in Nigeria in 2021?
To become a good copywriter in 2021, you must be ready to put in all the work into learning. Several free resources are available for you to start learning. There are free recourses you can start with
If you notice in all that we've been talking about I've always said "go to YouTube". The reason is that most people have overlooked YouTube but you can actually learn lots of skills, follow up with copywriting guys, subscribe to their channel and grow. There are also lots of free copywriting courses; copywriter.com and others You can start up with the free courses, then practice and write copy by hand.
When you see a good copy that drives you to take action, get a pen and paper and write it out by hand. Doing that, you will notice the formula and different patterns used in writing the copy then master how copies are written.
How much do copywriters earn?
You can take up copywriting jobs and earn up to N300K or make $15 to $40 per hour if you're looking at freelancing. You can even take single gigs and get paid between $500 to $1000. You can earn a whole lot of money when you can write a good copy at the convenience of your home.
5,AFFILIATE MARKETING
There are different ways you can start affiliate marketing and earn a lot. Affiliate Marketing has huge earning potential as an online business ideas you can start in Nigeria with no capital in 2021. The cool thing here is that affiliate marketing gives you the opportunity to learn a whole lot of skills at the same time, making sales for products you do not own.
How can you become an affiliate marketer?
To become an affiliate marketer, you must be ready to sell. You should learn how to sell other peoples product. Several resources which have been made available and easily accessible will help you become an affiliate marketer swiftly. Follow these processes;
How much do affiliate marketers make?
Once you have mastered affiliate marketing you can make around 500k monthly or $50 to $1000 per day freelancing.
One of the best affiliate sites for super-affiliate in Nigeria is Expertnaire.  If you want to get started, you can start with Expertnaire HERE.
You can see a video here to create a Clickbank account in Nigeria and make a whole lot of money for yourself.
Know This
These skills I have shared with you are seven-figure skills. You can learn and make yourself financially free. You can pick up any of the skills I have shared and start implementing them step-by-step.