There are a lot of online businesses to invest in but this article focuses on 3 hot online business to invest in.  They are online business to invest in dollars.
Let's talk about dollars, and how to make money in dollars. With the situation of things in Nigeria, it is wise to start earning and saving in dollars. 
Everyone is talking about dollars these days and how they can help boost your total revenue since the exchange rate is now pretty high. $1 = N580 as at the time this article was published.
This article will help you with 3 online business to invest in and earn in dollars.
Earning in dollars is not what everyone can do, but you can learn.
There are tricks, strategies, tactics, and channels that you can start making money for yourself. The best way to earn in dollars is to find something to do online that will pay you in dollars. That way, you can start earning in dollars and several foreign currencies.
One big question for you is: are you ready to start earning in dollars?
Wanting to earn in dollars is never the problem anyway but are you ready to put in the work?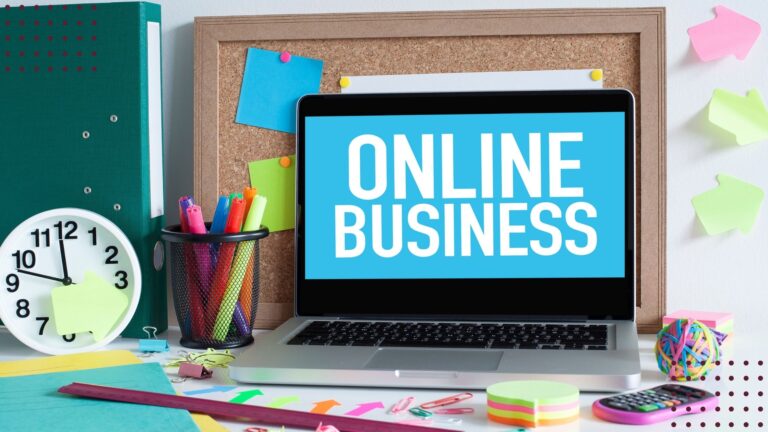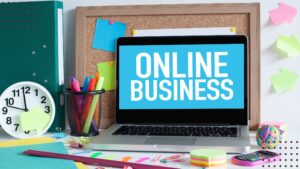 3 Hot Online Business To Invest In – Online Business To Earn In Dollars
1, Becoming a freelancer
A freelancer is someone that sells their skills online by doing jobs for different clients and making money. There are a lot of freelancers these days. Some get hired by local clients. Although this is okay, but our focus is to earn in dollars. 
As a freelancer who wants to earn in dollars, you should explore platforms where you will be paid in dollars.
Upwork is a freelancing platform that will pay you handsomely in dollars.
There is a lot of skill demand on platforms like these. You are looking not only to work for local people, but you are also looking to work for anybody, anywhere in the world. When you do that, you will be paid in foreign currency. 
Of course, you know about the exchange rate after covering Naira
Whatever skills you have, whether you are a graphics designer, writer, web developer, video editor, there is a place for you on freelancing websites to get clients and get paid in dollars.
On most freelancing websites, you will be paid hourly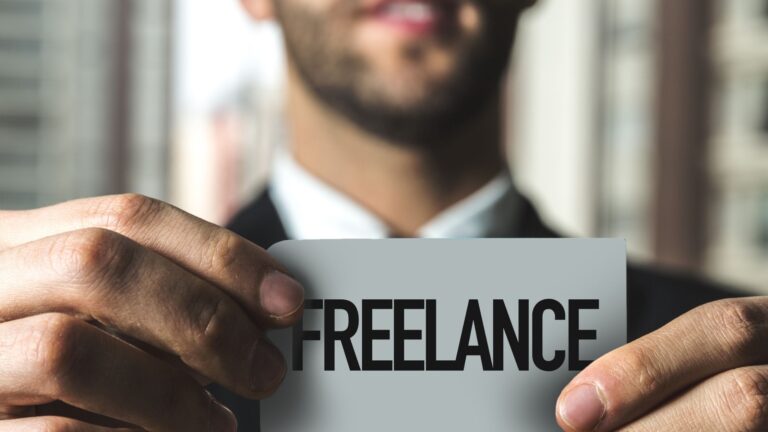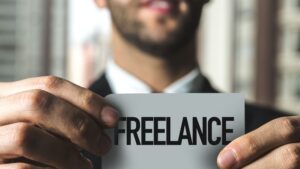 To start freelancing on a site like Upwork, you will need a guide. People earn up to $10,000 on Upwork on a monthly basis. Imagine making just $1,000 monthly. That is over N500,000.
I have created a video with an Upwork expert on my channel that will guide you through to successfully create an Upwork account and earn in dollars. Check it out HERE
You can also freelance on other platforms like Fiverr, Guru, and many more. If you would love to read an article on other affiliate marketing platforms, drop a comment in the comment section.
If you want to freelance and earn big as an online business to invest in, you have to invest your time learning skills and taking gigs
2, Affiliate Marketing
Affiliate marketing is one of the best ways you can actually start making money for yourself. If you have the knowledge of sales, you can refer people to buy from you. If you have the knowledge of sales, you can jump into affiliate marketing.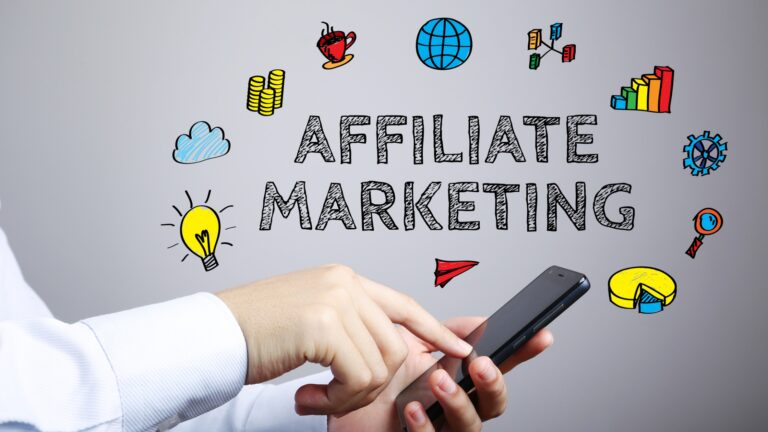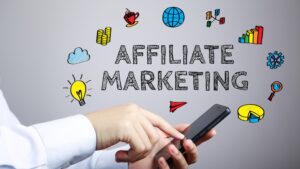 Affiliate marketing is simply selling other people's products and getting a commission for a particular sale. The affiliate marketer sells a merchant's product using an affiliate link. Affiliate marketing has existed for a very long time, we have all been referring people to other persons' products and services without making any money.
When you do the same thing you have been doing by partnering with product owners and referring other people to buy while you earn money, you become an affiliate marketer. 
In Nigeria, affiliate marketing sites that pay in Naira are Expertnaire, Learnoflix. To earn in dollars as an affiliate marketer, you can affiliate on sites like Warriorplus, Jvzoo, and Clickbank. Although Clickbank is not available in Nigeria, I have prepared a course that helps you create a Clickbank account successfully without getting banned. To get the course, Click Here.
To learn more about affiliate marketing and how to succeed, Join my Telegram group Here
3, Cryptocurrency
Cryptocurrency cannot be placed in comparison to the first two ways to earn in dollars but it is a way to invest your money, buying a free coin and watching your money grow over a period of time. 
You can also trade cryptocurrency just like you trade forex. When it comes to trading cryptocurrency, you should understand trading tactics else you will lose.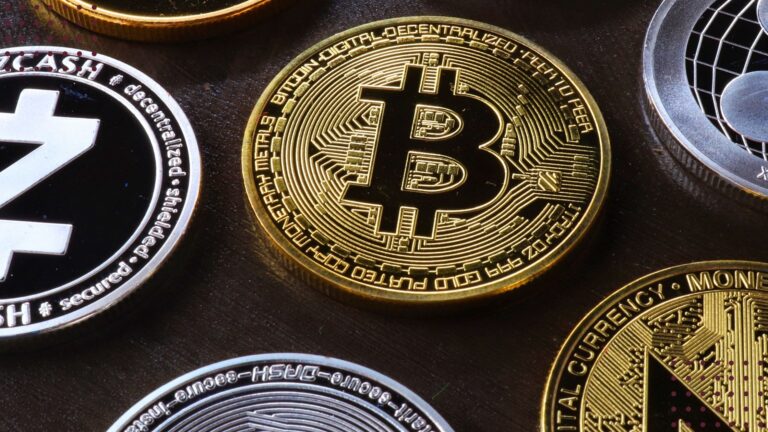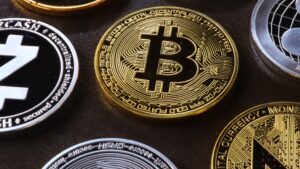 Just as the rate of Naira to dollar increases daily, cryptocurrency also increases daily. The worth of 1 coin increases daily. When a coin increases in value, your cash increases.
Cryptocurrency trading is quite tricky but it is easy once you know the right thing to do. A lot of people jumped into crypto-trading without knowing exactly what to do and have lost so much cash, but for me, I have profited from crypto-trading.
There are actually bots that can trade for you which makes it easier, safe, and secure. With this avenue, you will make a lot of money from crypto-trading. 
I have created a Crypto Community to share my experiences and processes trading cryptocurrency in a way that works, Click Here to join the community.
Note: You have to invest in certain things if you wish to join the Cryptocurrency Community. Some of what you need to invest in are
Time

Money

You have to learn
If you want to make money online, you have to learn how to make money online.