Tired of DIY-ing (no pun intended) and want to cut straight to the chase with a fail-proof approach on how to launch or optimize your business or personal brand? 
Let me work with you side-by-side and turn those dreams into an actual biz with the right marketing strategies.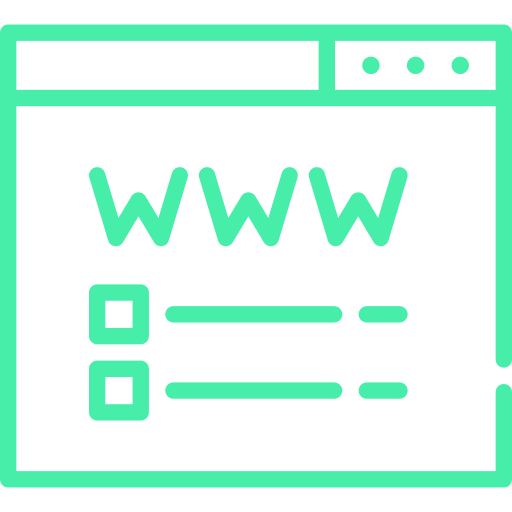 WEBSITE
DESIGN
I focus on designing creative, custom designs that give you a competitive edge. With focus on design, the responsiveness and also making it SEO friendly so it will be ready to rank higher in search engines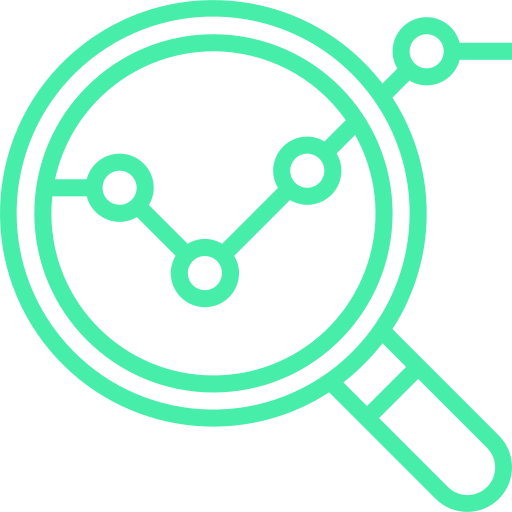 Search engine
optimization
I'd help you optimize your website to be more visible and attractive to search engines; resulting in landing at Page 1 of search engine pages. From keyword research, full site SEO audit, on page/on site optimization to link building, and measuring the success.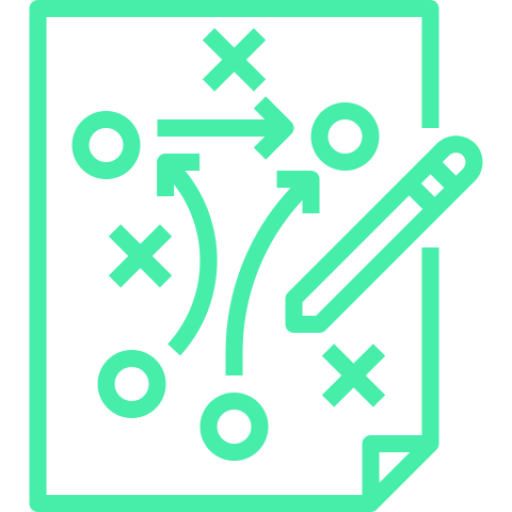 DIGITAL
STRATEGY
Great brand experiences persuade, convert, and inspire –and they're built on a foundation of brilliant, strategic design, leaving an impact of experience goes far beyond retention.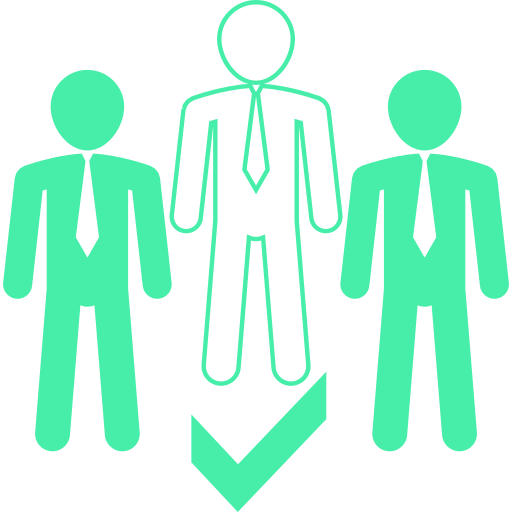 LEAD
GENERATION
Need instant traffic and qualified leads visiting your website from Google, Facebook, & LinkedIn? Then a highly optimised and managed PPC advertising campaign is the best direct response medium for you.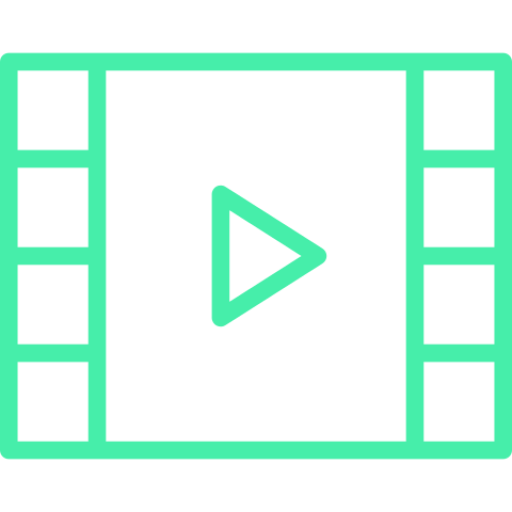 VIDEO
MARKETING
Let me help you turn your target audience into potential customers with the use of video ads, video blog posts, and webinars. Also, increase your company's leads and sales. These are what you can potentially do through Video Marketing.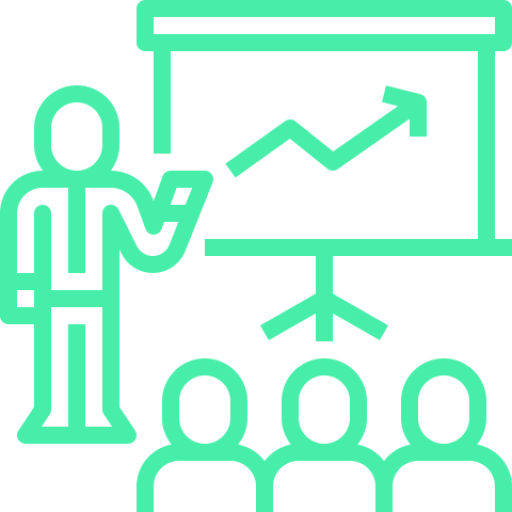 Coporate
training
Give me few days and i'd turn your employees into a well-oiled digital marketing team. Get ahead of your competitors and create a lasting online success for your business
Wondering where your marketing is going next?
LET'S EXPLORE