It's Time to own a website
that drives your sales online
You need more than just a website. You need results.
Hi, I'm Franklin Emmanuel
With my years of experience I have handled different website design project from different verticals. 
Let me help you create a fully optimized sales machine that will help you  attract, engage, and convert your customers online.
I am focused on building revenue and customer engagement for your business.
Why chose Franklin for your website design?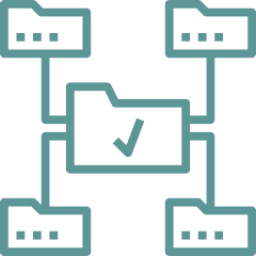 Strategic Approach
You need a design will surely help you to attract your target market. I employ the right elements to keep visitors on your site and turn them into your customers.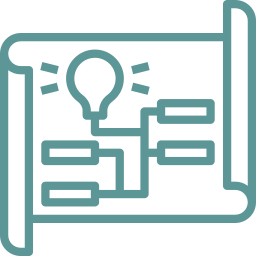 Custom Design
Minimalist design, browser-less content, responsive website, etc. are some of the latest terminology used in website design services. I Know the trend.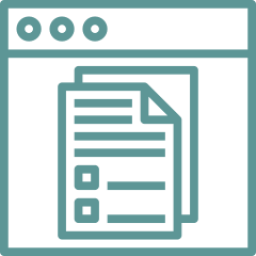 Quality Content
Quality content will help draw the attention of your target customers. I am familiar with developing the right language, format, tone, and style for the right audience.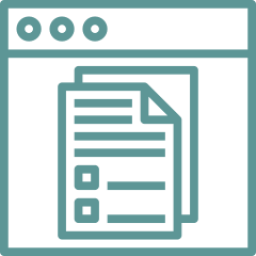 Best SEO Practices
Effective SEO practices will attract substantial traffic to your website. I am skilled in creating result-oriented SEO strategies which will assist you in marketing your website.
I take care of the design and the technical stuffs
Which Plan Suites Your Business?
All Our Website Design plans includes Free domain name, Hosting,SSL, SEO Optimisation, Premium Graphics, Logo Design, Google analytics integrations, CRM Integrations, Payment Gateway integrations
Midi
Online Payment Integration
Franklin gave my website a whole new touch. I could hardly believe someone could interprete my innermost thoughts for a website. Truly I am satisfied with the job done, my business is online now thanks to franklin. 🙂
Request a consultation to discuss how we can design a result-oriented website for your company.
Fields marked with an * are required