Funnels are a crucial element in the affiliate marketing business that you can use to drive leads. Sales funnel builders are important to affiliate marketers.
A funnel is a process from where people get to know you to where they get to buy from you.
In the online space using sales funnel builders can help you merge landing pages together in other to build up your affiliate funnel.
In this article, I will share with you five free sales funnel builders to use. Some other tools are actually paid.
As a beginner, you want to focus on free once till you make money to afford the paid tools.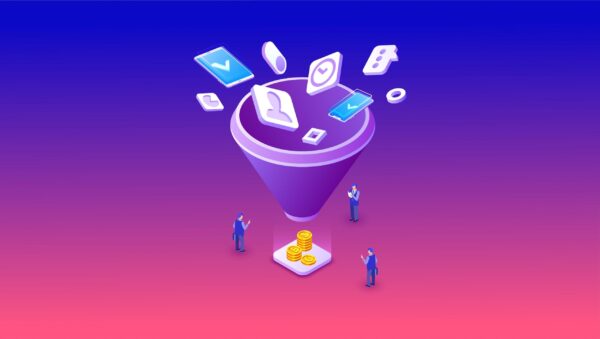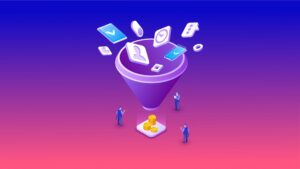 5 Best Sales Funnel Builders For Affiliate Marketers
1, System.io 
This is a 360 sales funnel that helps you with so many features surrounding your online business.
They have so many features from the sales funnel, email marketing, online course, website builder, affiliate program, and marketing automation.
I love system.io because it gives me the ability to change my manage my business in one particular place.
You can get started for free using system.io 
Login/sign up to access the sales funnel builder.
They have several templates you can get started with 
2, Getresponse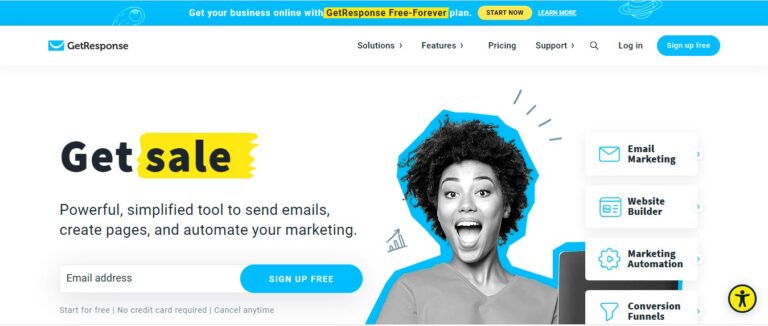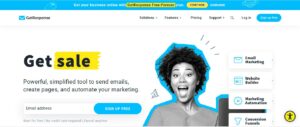 This should be the 1000th time writing about Getresponse in my blog.
This is an email marketing tool that has grown over the years and has become a robust marketing platform.
The beauty of Getresponse is that they build a particular aspect of your website when you can where you can create a series of landing pages that will get your visitors through your funnel.
Click HERE to get started with Getresponse.
3, Mailchimp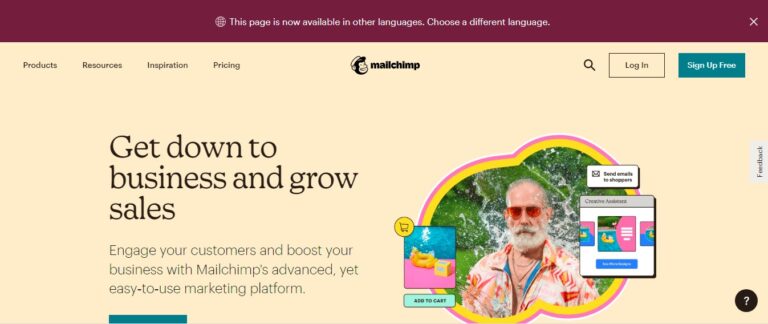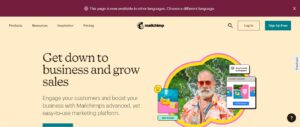 Just like Getresponse, MailChimp is an affiliate marketing tool that gives you access to your audience via email.
Now, they have more features that allow you to create a funnel.
You can create a landing page and link your landing page to your email autoresponder.
If you want a simple funnel, MailChimp helps you to create that.
You can get started with MailChimp for free.
4, Thrive Architect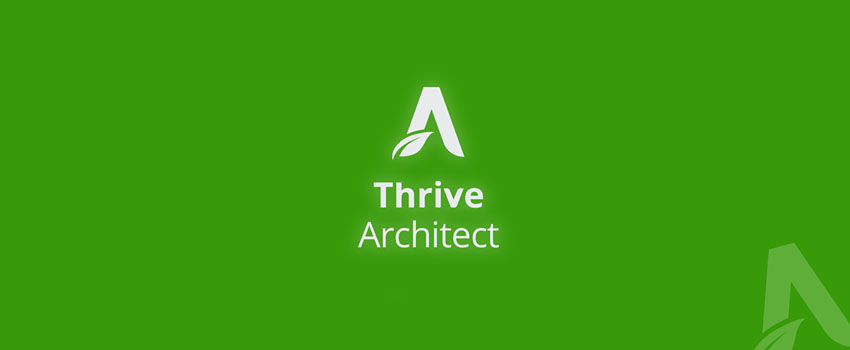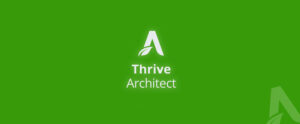 This allows you to build a series of landing page that makes up your funnel.
Thrive Architect is in the Thrive theme. You'll be given access to several templates to get you super results.
Thrive Architect is WordPress-based.
With Thrive, you can build at the speed of your thought, get a smart landing page template, get free pre-built conversion elements.
I've done a full tutorial on how to use WordPress.
5, Elementor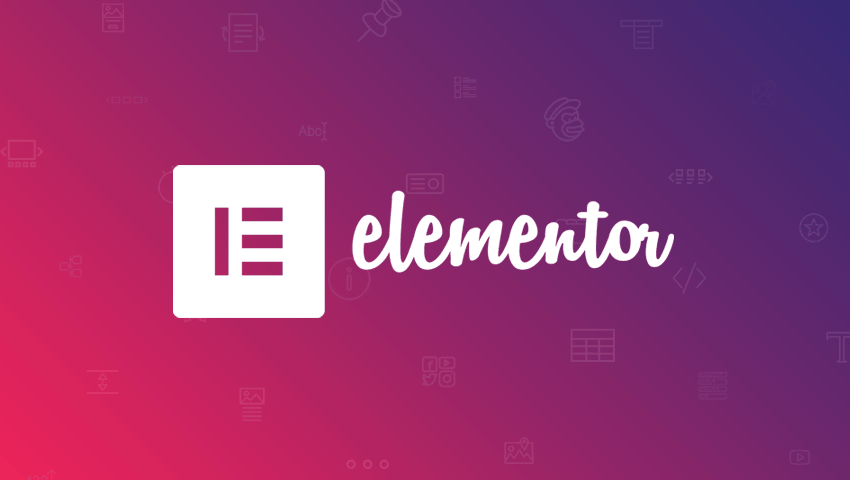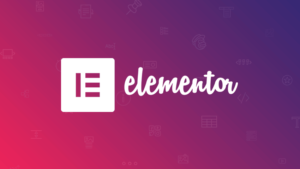 Elementor is another cool tool. I have done a full tutorial on Elementor, the A-Z of using Elementor.
Elementor is a website page builder that allows building a series of landing pages in other to build up your funnel from the opt-in page to, sales page you can use Elementor to build from scratch.
They also give live drag-and-drop editors, 90+ widgets, pixel perfect design. 
I love Elementor because of how their design looks at the end. The color and other structure of the web layout.
Elementor has a free version but currently running a Black Friday deal of 50% off the paid version.
Click here to get Elementor
This tool is one of my army tools and you wouldn't want to miss out on this.
See this tutorial and how to use Elementor.
If you just started affiliate marketing or you are already into affiliate marketing but not getting the results that you desire, you can jump on my coaching program: The Affiliate Accelerator Program.
I will teach you the A to Z of affiliate marketing and everything you need to know to make massive sales weekly, walking you through the step by step to help you gain clarity and make the money you desire.
I have a number of students making over N300,000 monthly. You too can become one of them.
Click here to get started.
5 Best Sales Funnel Builders For Affiliate Marketers