Have you been thinking of a way to make money copywriting online?
In this article, I will share with you a simple formula that will make you over $1000 monthly.
Copywriting is the most powerful skill in the world when you hear  "learn a high-income skill", "learn something that gives you generational wealth", copywriting is one you would love to learn.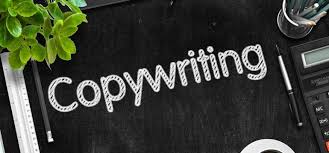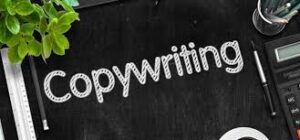 Simple Way To Make Money Copywriting [Tips For Beginners]
There are ways to get things done at ease while making the money your desire.
Copywriting is one skill you can achieve that
What is copywriting?
Copywriting is basically when you are writing any form of text online with the sole aim of advertising, marketing or selling a particular product or service to whoever reads that text.
This is a powerful skill you need in the online space. Everyone needs to learn how to write copy.
if you're a business owner selling a product or service you need to understand how you can construct your text and put your work together to trigger your audience to take action.
Ads on Facebook, social media content, emails to the audience need effective copy to get massive results. You might know this and might have gotten results from this skill.
If you have not started out with copywriting, I will show a simple formula that is beginner-friendly so you can make money.
We will be using a tool for this purpose. This tool is called Peppertype.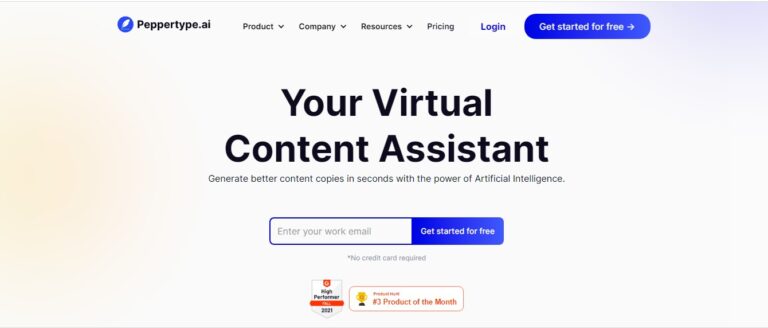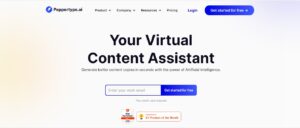 Peppertype is a simple AI content generation tool that uses deep learning to craft or creates human-like text. We are already in the age where AI learns how humans think or respond to things.
There are several tools that use the deep learning model, one of which we will talk about today.
Peppertype AI helps to generate copy with the power of artificial intelligence. You can generate blog topic ideas, blog introduction, bog outline, blog conclusion,  blog main content, SEO meta-title, SEO meta description, social media post captions, Facebook ad copies, YouTube video description, AIDA copywriting, BAB copywriting, PAS copywriting and many more.
To sign up to peppertype, click HERE.
After signing up if you want to create a copy for instance Facebook copy, click on the option for Facebook or any other copy you would like to create. Just choose from the list of available related options.
If you are creating a copy for Facebook ad, you will need to enter the brand name, product description then click on "create content" button.
Image **
This often takes a few seconds to get your copy. Several copies will be displayed, read through, pick one and tweak a little to suit what you need it for.
The process behind using Peppertype is simple.
First, you choose the type of content you want to create, enter the description then click create. Always remember to tweak it to your voice. 
Aside Peppertype AI there are other tools you can use for copywriting which follow the same process of use.
I recommend Peppertype AI. This is what I use now.
How do I make money using Peppertype AI?
I make over $1000 from this process. If you want to end the same from this process there are several ways to go about it.
Firstly you can start up with selling your product. This means that you use Peppertype to generate compelling copy for your product so you can make more sales.
Secondly, you can get clients, write copies for them, and get paid.
To get clients you can use platforms like Upwork and Fiverr to let people know you can help them create copy while you make your money.
As a Copywriter, you can craft emails, sales letters, Facebook ad copy, and many more.
Social media is also another simple way to get clients.
Lastly, selling people's products which is called Affiliate Marketing is another way to make money from this tool.
Affiliate marketing is a huge way to earn with Peppertype.
If you want to learn affiliate marketing, you want to start affiliate marketing to make money online, then join my Affiliate Accelerator Program where I'd teach you step-by-step everything you need to know to start making money through Affiliate Marketing. Click HERE to join.
In this program, you will learn
– The Secret Affiliate Hexagon Model
– Most profitable niches and sub-niches
– Millionaire products and offer
– Organic secrets to market your offers
– Building your funnels (Opt-in, squeeze pages, OTO funnel pages)
– Getting your domain and hosting very cheap
– Install WordPress and Start building with Elementor
– Setting Up Automation
– Email marketing genius marketing secrets
– How to write copies that convert to sales (landing page, emails, ads)
– Driving Crazy traffic that wins
– Facebook ads secrets
– Youtube Ads Secrets
– Organic blog ranking for sales
– How to close sales on WhatsApp
– THE TFC FORMULA