Being a student shouldn't stop you from making money online. As much as 100-200k monthly.
In this article, I will share 12 lucrative things you can do to make a lot of money in the online space.
When I was a student, I did most of what I'd be listing here which worked for me. If you can get started with this, you can also get similar results.
The goal here is to make at least N100K – N200K working online as a student.
I understand that as a student, you might be so busy yet have some free period for socialization which you use the free period to make some money for yourself?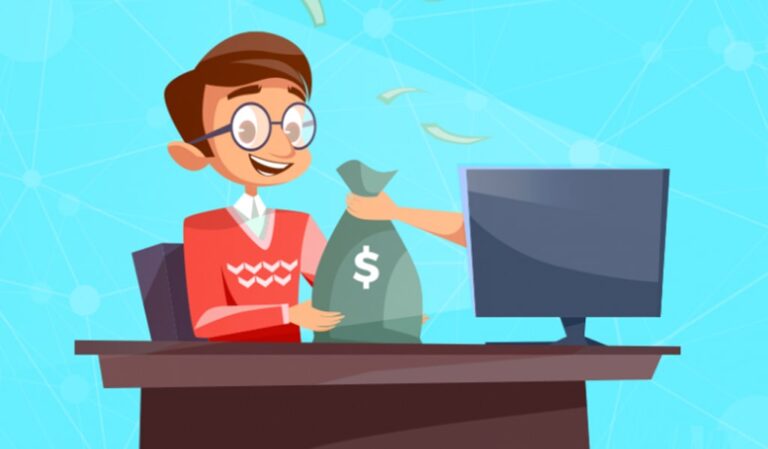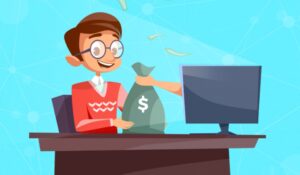 How To Make Money Online As A Student – 12 Things To Do
1, Sell Your Photos
This requires no skill.
You know how so many people are obsessed with taking pictures. They use their smartphone, sometimes go to the studio and take beautiful pictures of themselves.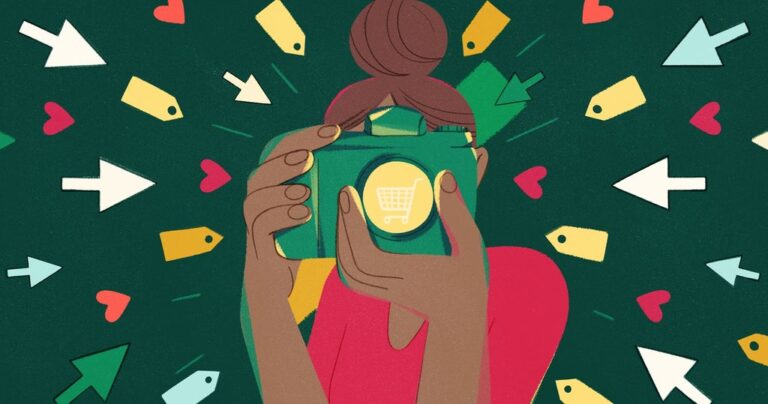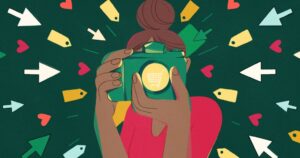 You can do the same and sell your photos and make money as a student in Nigeria.
There are several websites where you can sell your photo. Some are Shutterstock, gettyimages, pexels.
This website has a number of persons who can buy your photo to use as images on their website.
I have a number of students that are doing the same thing and are making cool cash from it.
2, Create How-To Videos
The background behind how-to videos is simply helping people to solve problems.
There are so many people that have some problem or college and are looking for how to solve the problems.
You can create how-to videos on how to solve the problems on YouTube.
Searching for "how-to" videos on youtube, you will see several how-to videos.
You can use your smartphone to create simple videos like this and upload them on YouTube.
See this article on how to start a YouTube channel with your phone.
3, Become a writer
As a student, you can write pretty well to an extent.
This is a skill that you can develop and sell on several platforms like Fiverr, Upwork and earn in dollar writing for different clients around the world.
You can make a lot of money from simply writing.
4, Creating a podcast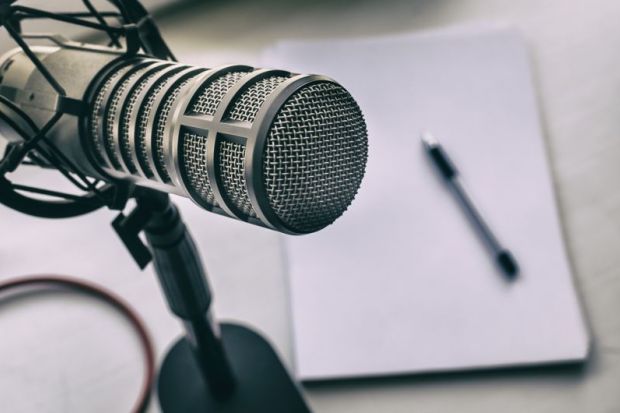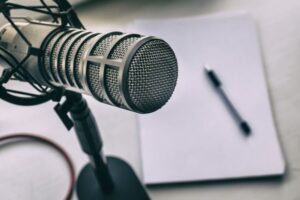 Podcasting is on the rise these days. It is basically you sharing your idea or knowledge via an audio platform called a Podcast.
All you have to do here is to create your content in audio format. This will favor many people who are too shy to start shooting a video.
All you need is a mic to record and upload to different podcasting platforms, get a lot of listeners, and get monetized to make money online as a student in the podcast space.
5, Website design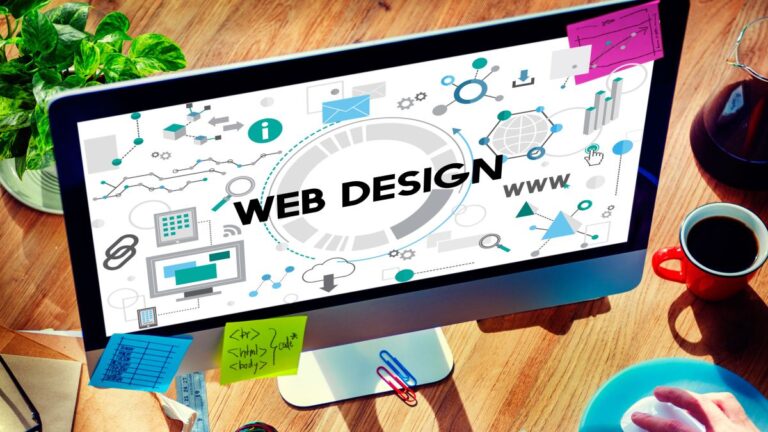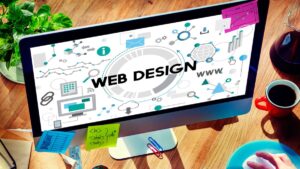 This is one of the first things I sold as a student.
When I was in 200level, I learned website design skills and jumped on platforms like WordPress to apply the skill easily.
These days, there are so many platforms that allow you to learn website design to build cool websites and individuals out there.
All you need to do is to learn how to design websites, get clients, take on gigs, and get paid.
Back then, I use to charge between N50k to N200k to design websites for my clients.
Imagine having 4 clients monthly, this will mean a whole lot for you.
I have a video on my channel that will teach you website design on WordPress. Watch here
6, Mini Importation business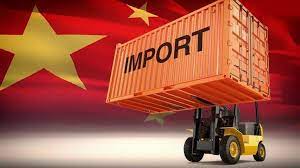 You must have noticed that the e-commerce business is one of the biggest spaces on the internet.
The beauty here is that you will be able to buy the product from online websites in china at a very cheap rate, import it down to Nigeria and sell them.
This particular business model has made a lot of people millionaires.
It is basically a buying and selling business we've all known but with e-commerce, you have the power to generate more sales for yourself using different online tools on different channels.
7, Freelance Proofreader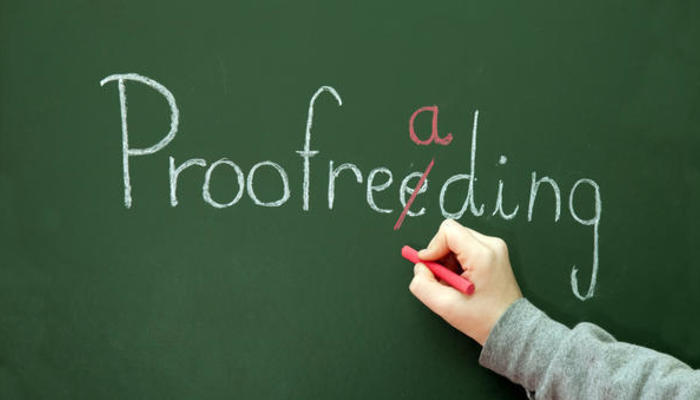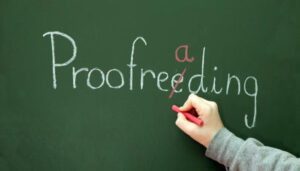 There are so many people out there that write so many documents and they need someone to proofread and mark out every error in the documents.
This is where you come in. As a freelance proofreader, you can get clients' documents from all over the world, proofread, and get paid.
You can become a freelancer on Fiverr and Upwork, reach more clients, and make money online as a student.
This might not take so much of your time as a student and you can earn from it.
8, Typing for cash
This might sound weird but really, all you need to do is to type and earn from doing so.
There are different channels that allow you to translate different documents from one particular language to another or from a video file to a text file.
This is a lucrative service if you are good at typing. You can also work as a freelancer and help clients transcribe or translate their documents.
9, Creating a blog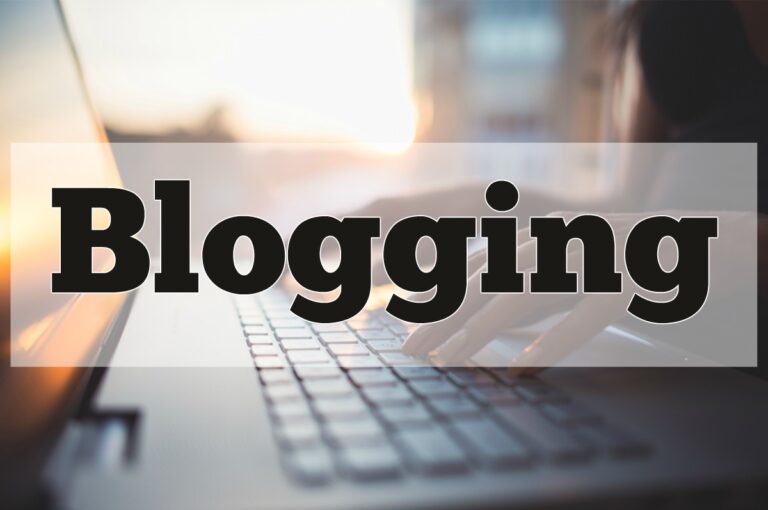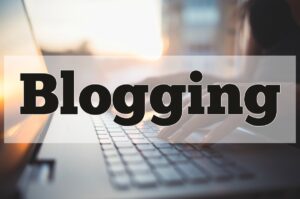 Blogging is really lucrative but you must have a tough skin in other to build a blog that will start paying you cash.
Nevertheless, it's worth the time and wait.
It's basically you writing content around what people are searching for the most.
In your content, you can sell with your affiliate link or link to your product and at the same time when your blog has a lot of visitors, Google starts paying you for your blog by placing ads.
10, Ebook business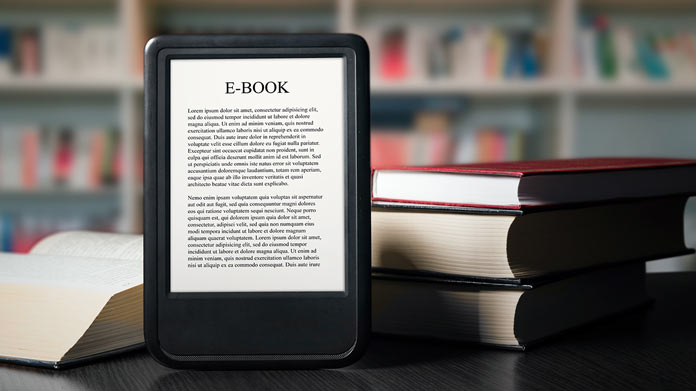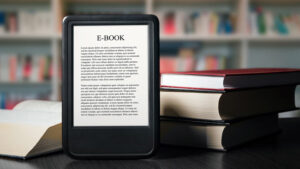 Ebook business is a huge business.
The information marketing space is a trillion-dollar market. You can tap into it by selling e-books.
The ebook contains useful information that can take people from point A where they are confused and struggling to point B where their problems are solved.
There are different things to share with people when it comes to ebooks based on your knowledge, experiences, and all that you've been able to solve for yourself
Even if you don't know how to write, you can craft an ebook from what someone has already written, sell it and make money for yourself.
If you want to really make money online as a student then you need to learn a lot about blogging.
11, Taking Surveys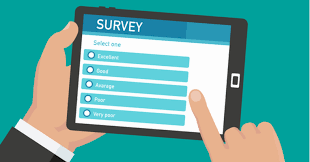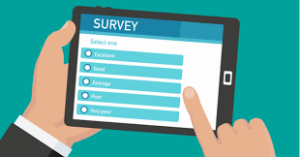 There are so many sites that allow you to take a survey and get paid for it.
There are many companies that need people's opinions on their new software, guideline, policy, and feature. They need people to take surveys for them to enable them to reach a decision.
While you take the survey, you help them make decisions and earn from it.
12, Affiliate marketing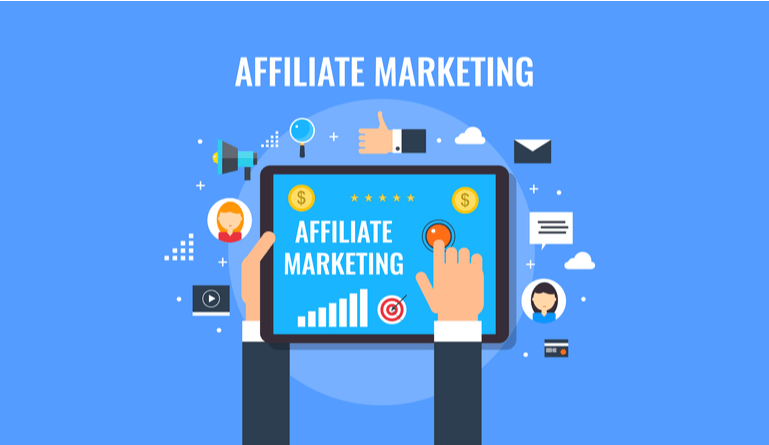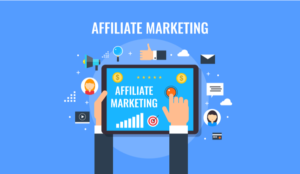 You can start affiliate marketing.
Affiliate marketing is where you sell someone else's product and earn commission from it.
It is a global business and one of the most lucrative online businesses you can start as a student.
You don't need to create anything. You simply sell other people's products.
This particular model has made a lot of people millionaires, I mean young people.
You can start this ad make money online as a student for yourself.
All of these I have mentioned are great ways to start earning as a student.
Start with any and make a lot of money for yourself.
If you want to learn the best and become a massive online money affiliate marketer, then you should consider jumping on my Academy, Affiliate Accelerator Academy. Click HERE to get started