Have you ever thought of how to make money on WhatsApp?
You can make money on WhatsApp by taking some simple steps and implementing few things.
WhatsApp is a simple app on our phones which we use to chat with friends and family and connect with a lot of people. People think WhatsApp is a place to just relax and have fun but some others have been using WhatsApp to generate sales for themselves and make lots of money.
You need to know those things that will help you generate sales and make money on WhatsApp. Don't think it is a place to only connect and have fun with people, rather learn how to use this app for business.
WhatsApp is a more intimate platform which means that whenever you communicate on WhatsApp, you are getting to know them privately, talking to them more intimately to reach their emotions when trying to sell to them.
In this article, you will learn the strategy to make money on WhatsApp and Skyrock your income.
Nigerians use WhatsApp more than every other social media application. With this app, you can grow your business even though you are financially constrained because that is where your customers are.
Have you ever wondered why banks and most companies have a platform on WhatsApp? It is because that is where their customers are. They can easily reach and communicate with their customers on an emotional level.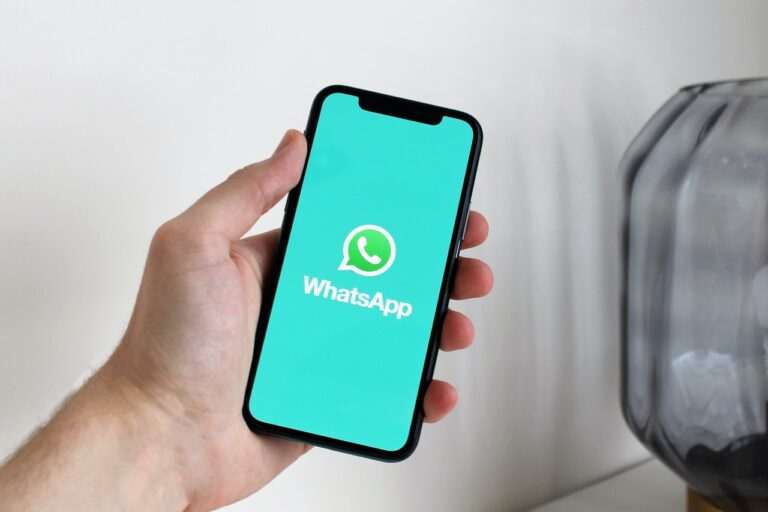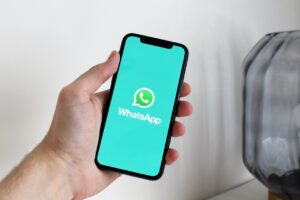 How To Make Money On WhatsApp Using Automation
1, create an engaging brand on WhatsApp
Start seeing yourself as a business brand on WhatsApp. People believe it is a fun place to just connect but you have to start seeing yourself as a business brand that way you are going to make money on WhatsApp.
In order for you to connect better with WhatsApp, you need to create an engaging brand that is unique to you. Let people know you for who you are and what you do. Be specific so they will easily recognize or identify you.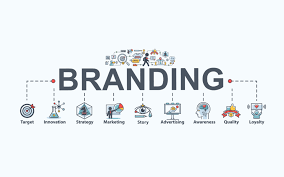 Once you map out that you will do more for yourself.
2, Offer great value to build your phone database
WhatsApp will serve you better when you keep growing your phone database.
Before anyone can connect with you on WhatsApp, they need your WhatsApp contact to do that and you need theirs as well.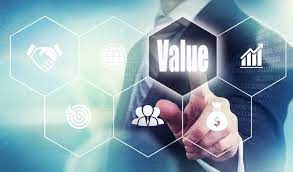 If you want to build your database, you have to give value to your existing contacts. You can send a broadcast message that contains so much value and ask them to share it with their friends. You can create groups to teach people on a topic in demand. This was how I grew. They save my contacts and I save theirs too.
3, Offer relevant content for free
There are people who feel they can't do anything for free or offer content for free, but the truth is you can offer great content for free. 
Give out anything relevant to your database and your contacts for free. When you do this for free, people begin to connect with you better and see you as an authority and someone who can help them get results.
Whatever content they offer must be relevant to your contacts. If you do this, you're helping yourself because people will connect with you and understand how well you can solve their problems.
When you eventually pitch a product for sale they will be eager to buy from you because they believe you can solve their problem.
For instance, if you sell bags or leather shoes you can give content and tips to care for their leather bag to make it last longer or how they can take care of their shoes and make sure molds do not grow on it.
By doing this, people will know, like, and trust you.
4, Deliver speedy customer service
There are a lot of people on WhatsApp who do not reply quickly to their messages. Sometimes, it may not really be their fault. I remember a time I could not follow up with a lot of messages on WhatsApp. It is still very important that you try as much as you can to reply to people speedily.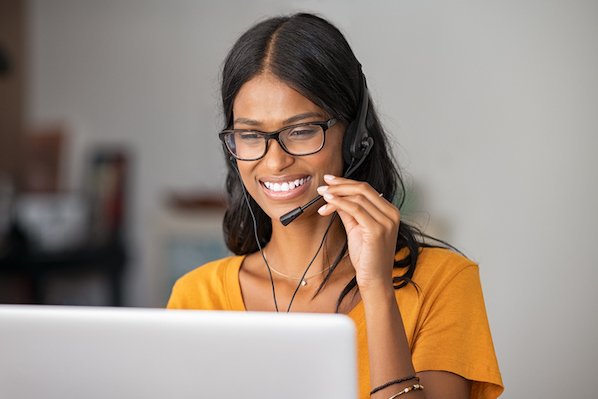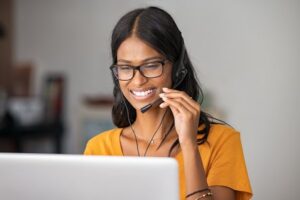 You also need to be human with your customers when you try to reply fast. Sometimes, you might get to be harsh on your customers. You really don't need this.  Be human, be friendly, and smart in your relationship with them.
Remember your customers are the ones who will buy your product or service so treat them well and engage with them.
5, Know who you are speaking to
At every point in time you need to understand who your audience is and the kind of language they understand so you can model your message to fit them or their point of view.
Understanding your audience you need to bring up content to fit them. That way you connect with them better and make more money for yourself.
I have a bonus that will help you Skyrock your sales on WhatsApp using automation.
You need to learn how to automate processes. Imagine you get to receive up to 500 messages. You need to reply and that will be too much for you.
Without automation, you will spend the whole day replying to messages. Automation is basically using simple tools to help you get the job done.
You need to allow machines to work for you so you can easily close sales.
For me, I get between 50 to 100 clients daily. Replying to messages manually is not really obtainable for me and many others. Automation is the best way to get things done even when you are sleeping.
If you want to enjoy all of this and close more sales on WhatsApp, you need to join my WhatsApp automation class
This will cause you  N2500 to learn how to build your contacts database and also how to automate your process using simple tools.
WhatsApp is a very huge space and if you can utilize it, you will make so much money for yourself.
If you are ready to learn, join the class now. Click HERE to make payment then you will be redirected to the class.