Do you need free traffic sources for affiliate marketing business?
If you are an affiliate marketer I bet you do.
As an affiliate marketer with an affiliate link to promote, you need free traffic sources to get it done.
Of course, you can run adverts but in this article, I will show you 10 free traffic sources you can use to promote your affiliate link for free.
Here is a list of free traffic that will get you results in your affiliate marketing business.
10 Best Free Traffic Sources For Affiliate Marketing
1, Tiktok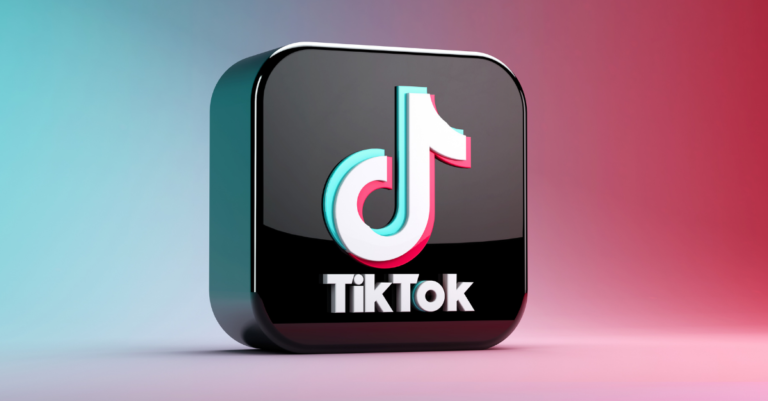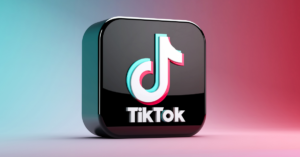 Tiktok has been on the rise where people go to watch entertaining or educational videos.
Tiktok has generated a lot of traction from its platform.
As an affiliate marketer looking to drive traffic to your sales page, you can utilize Tiktok as a huge traffic source for yourself.
What you need to do is to jump on the platform, understand what works, what will make people follow you, what will give you the best traction, and go viral.
When you do, create content in that manner and drive people to your profile which should include your link.
2, Blogging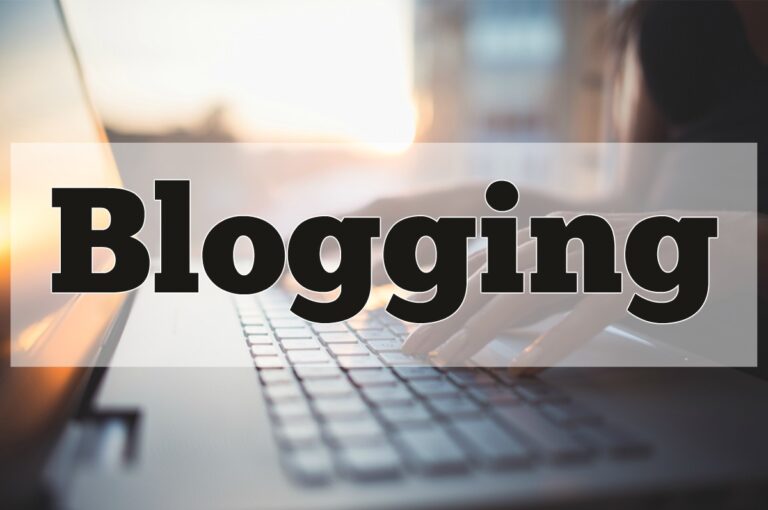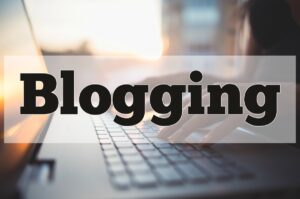 Blogging is still the big guy when it comes to free traffic sources for affiliate marketing.
Blogging is a huge way to get more eyeballs to your content.
All you need to do is to get your domain name, hosting, and installation. Once you do that, you can start uploading content that people will find on search engines.
You can add an affiliate link to this content.
One of the best ways to get people to your content and buy through your affiliate link is by creating content around product reviews.
Write articles about the latest products and things they ought to know about it, reviewing the product.
People get to search for reviews on search engines like Google, read through, and get to click to purchase the product and you make the commission.
If you want to make the most out of blogging, you need to learn SEO to optimize your web pages and content to rank in search engines. 
See this article to learn how to create a blog and start SEO in your blog for free with blogger.
3, Twitter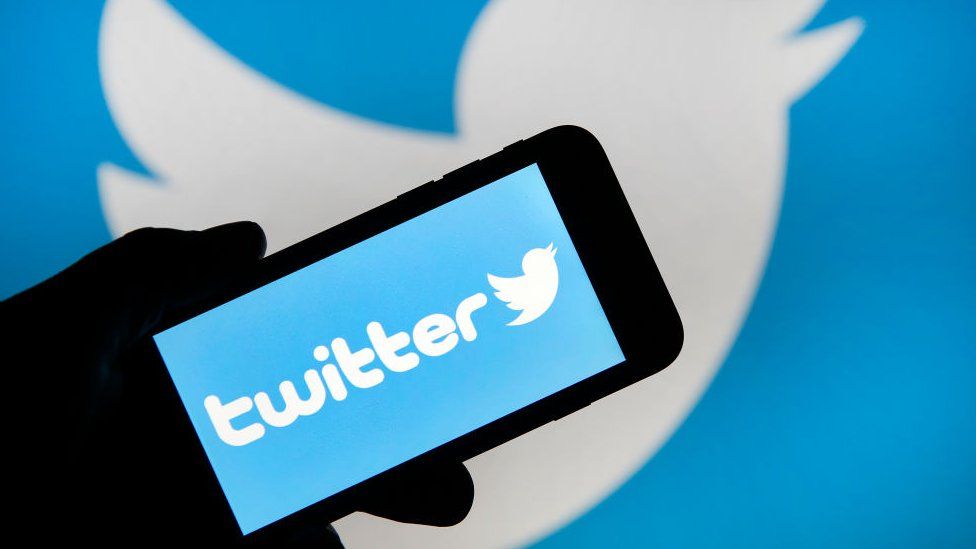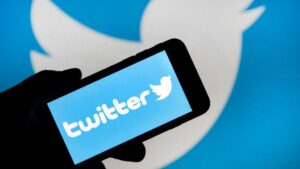 On Twitter, all you need do is to create text-based content and direct people using links. 
Twitter is a text-based social media platform, unlike others where you might have to create a video. It is one of the best free traffic sources for affiliate marketing beginners can start with.
Twitter involves short-form content of 250 characters per tweet.
Using Twitter, you can grow yourself as an authority and get people to follow you.
That way, you will get more clicks on your affiliate link and more purchase to make money for yourself.
4, Instagram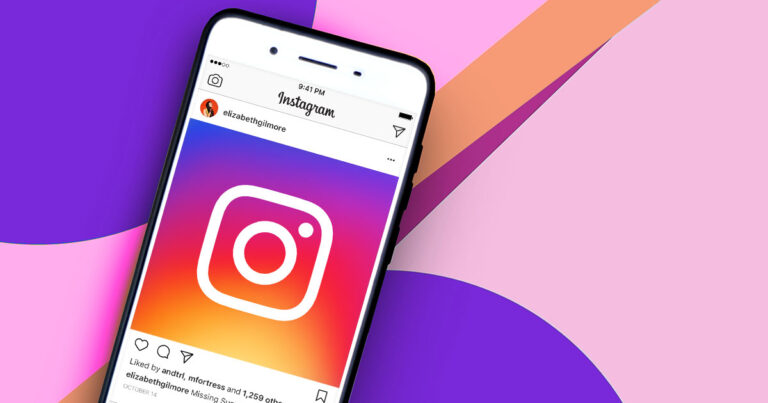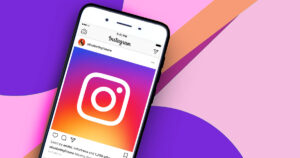 Instagram is a great platform. When you talk about free traffic sources, do not miss Instagram.
Instagram has a very huge potential of helping you drive a lot of traffic to your affiliate product.
It is a picture/video-based platform where you can put out pictures/video content that will attract people to your profile.
Always include your link in your bio. Unlike blogging, Twitter, where you could include your link anywhere, on Instagram, you have to include it in your bio.
5

,

Pinterest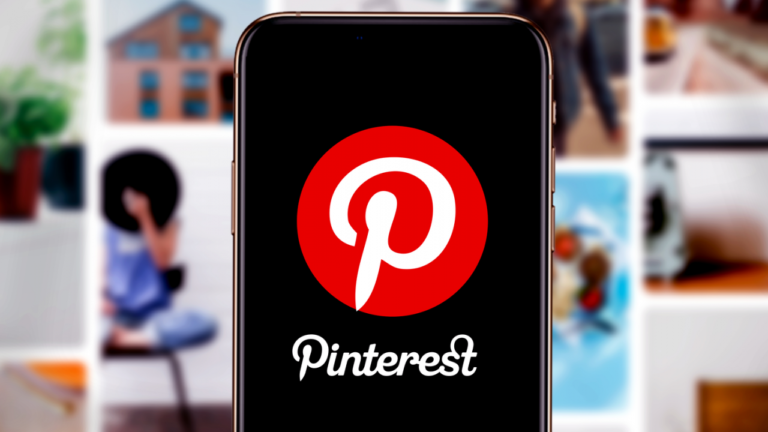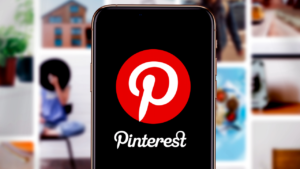 This is also picture-based.
On Pinterest, you pin images and add descriptions to link from the image
People feel Pinterest is one of the traffic sources for affiliate marketing that is less saturated. You can apply SEO to get your content to rank higher when people search for it. 
When people see your content with an image loaded with value, they click to read more and follow.
You could drive them to your affiliate product to buy from there.
6, Q & A Website
These are websites that are all about question-and-answer.
People go there to ask questions while others answer the question and embed links to help them further.
An example of such a site is Quora.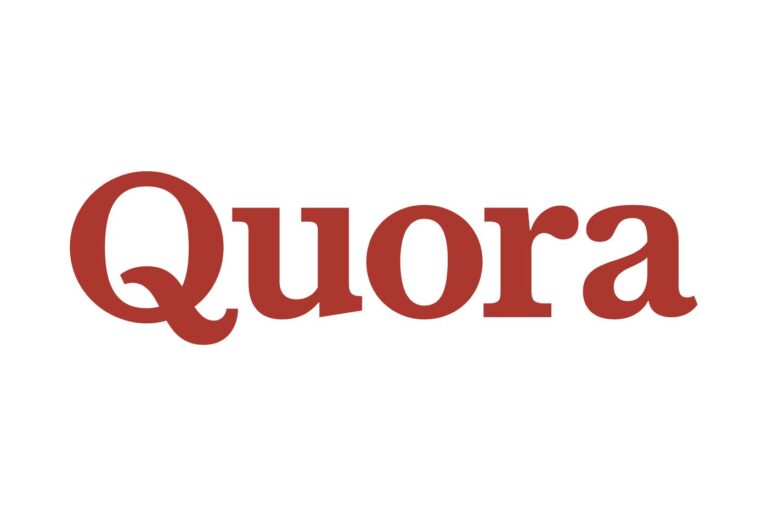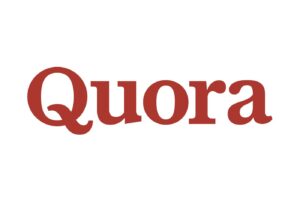 What you need to do as an affiliate marketer is to search questions that are relevant to the products you want to sell, answer them and embed your link wisely.
One good thing about Quora is that they give you the ability for your content to stay on their engine for a very long time.
Imagine answering a question 6 years ago and getting traffic from that answer to date.
This is what Quora allows you to achieve.
7

,

YouTube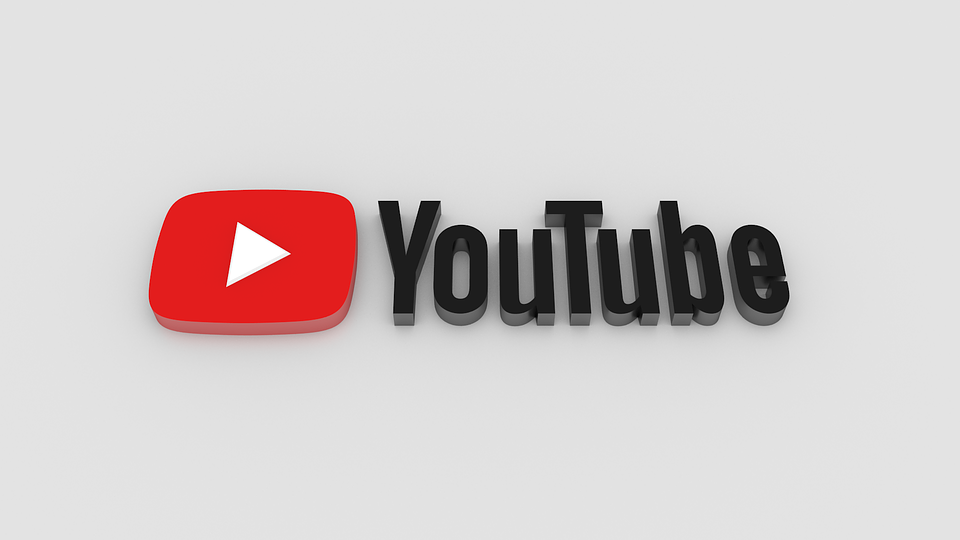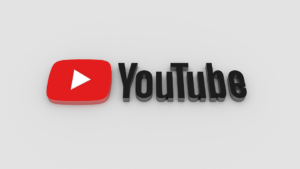 YouTube is another platform where you can get free traffic.
All you need to do is to make simple videos as I have on my channel to share value. When you share value, you can tell people to click on the link in your description section to get a product or another.
Just like blogging, you can create videos around products review, unboxing a new phone, or other products.
See this video on how to start up a YouTube channel which explains the tools you need and how to set it up.
8, LinkedIn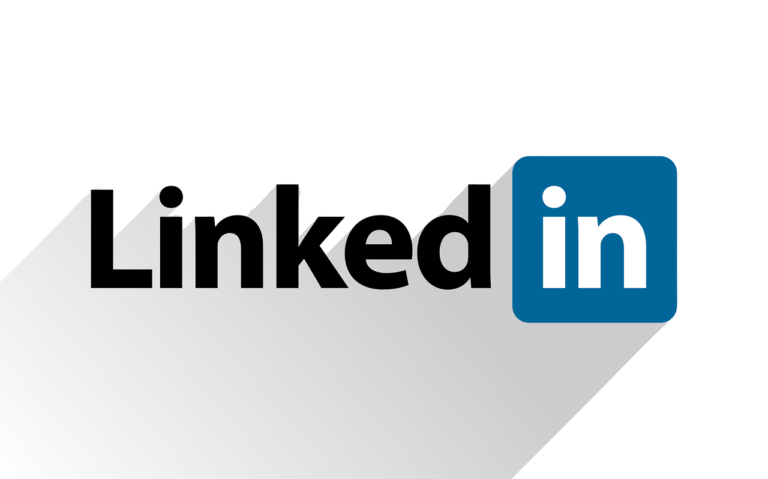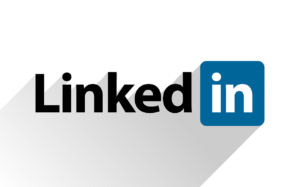 Linkedin is often seen as a business platform where professionals are.
To your advantage, most people have businesses and if you sell on LinkedIn, you can reach lots of experts and professionals who can afford to buy your affiliate products.
You can also reach 9-5vers who hate their job and need a different thing that will pull them out of their job 
You can market to these categories of people on LinkedIn and make a lot of sales.
Write content, embed your link, and get more eyeballs to buy your product.
9, Email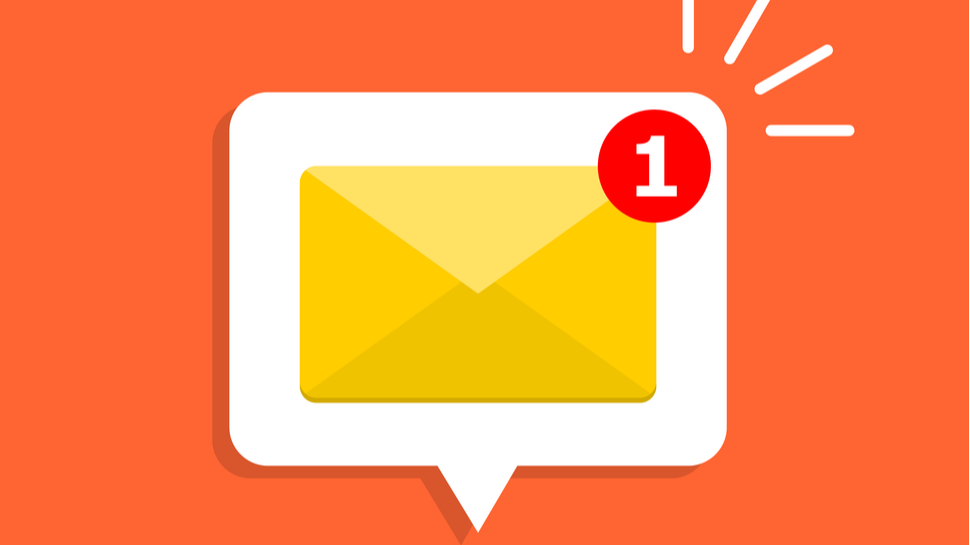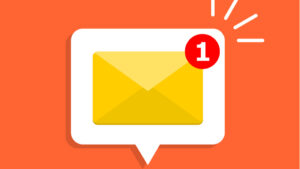 Email Marketing is one cool way to get a lot of traffic for yourself.
You can build an email list, shoot emails to these email addresses to get people to buy your product.
10, WhatsApp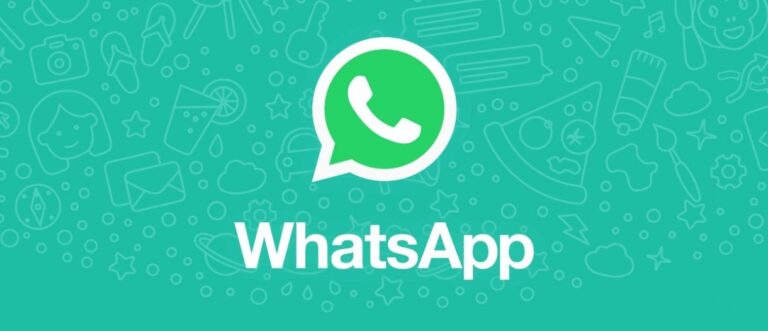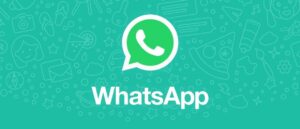 WhatsApp is one of the craziest ways to make a lot of affiliate sales.
In an article, I have shown you how I make N500k weekly on WhatsApp alone.
This space is blowing up like crazy. It is an intimate space that people have taken so dearly to them.
They believe that it's for chatting. No one wakes up without opening WhatsApp. You do that every day.
This makes it very easy to reach people which makes it more convenient to follow up with your messages and click on your affiliate link on WhatsApp. 
You should know that WhatsApp is a huge traffic source that is free.
These and more are what I teach in my Affiliate Accelerator Coaching Course.
You will get to learn the A to z of affiliate marketing and have me hold you by the hands and show you everything you need to do from picking your product to mapping out your funnel, setting up your website, copywriting, email marketing, and every other part that involve closing sales, getting traffic from Facebook and YouTube. 
I have put together all that will help you make money in affiliate marketing.
You wouldn't want to sleep on this.
Click HERE to get started Now