There is so much noise on social media these days. There are millions of websites and social media profiles.
Everyone is competing to put their message out there, generate leads and make sales. To achieve this, you must apply the best copywriting tips and what makes good copywriting.
If you want to cut through the noise and master how to generate leads, get your message to your target audience that will bring you the sales you desire, then you need to master how to effectively communicate your message online.
Read on to learn how to effectively write copies for landing pages, emails, ads, social media to help you generate more leads and eventually more sales for your business online. 
The root of all advertising today is effective copywriting.
On print, radio, online media, the basic thing is putting a series of text or words in a format that will grab people's attention to take a specific action.
It doesn't matter whatever you are doing it but the basic goal is to sell either a product or service.
With the noise on social media, you need to figure out the best way to make people take the desired action.
"Taking action" is what makes copywriting one of the most important and high-value skills you want to master in 2021 and beyond.
The big question always is – how do you put your work together that will get you sales?
A lot of businesses try to post content online but they often get it wrongly with no sales on engagement. 
This is because the copy they used was not written effectively to build credibility, relationship, and bond.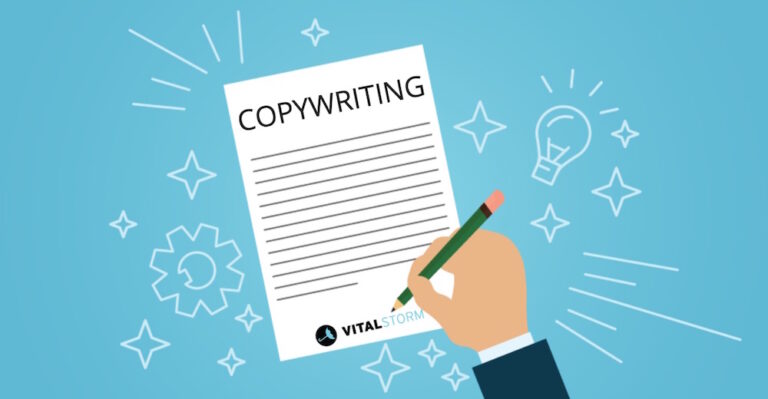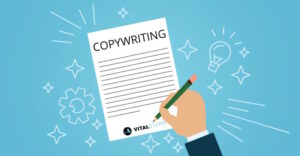 4 Best Copywriting Tips For Beginners – What Makes Good Copywriting
1, Create a Sense of Urgency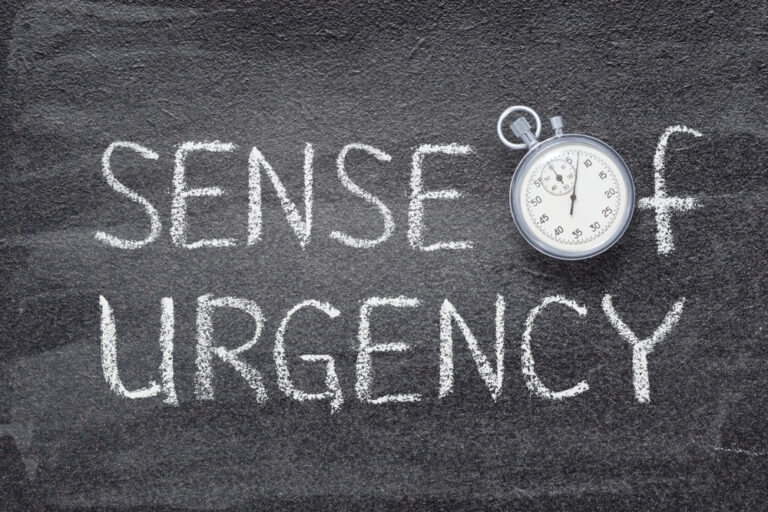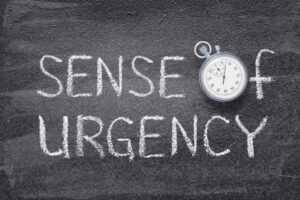 You need to create a sense of urgency to trigger action.
In the book "Influence" by Robert Cialdini, he explained that in a specific situation, people are going to respond in a certain way.
If there are specific situations that are being placed for people, it will change the way they respond to a particular message.
This strengthens the fact that using urgency can trigger action in your audience.
When you put a specific message out there, with a sense of urgency, you will get results.
Actually, humans procrastinate a lot but with the sense of urgency, you will be forcing them to take action immediately.
Create a sense of urgency around a product, skill, or service you're selling. With this, people will take action faster.
Apply this to your sales page, landing page, ads, headlines, and wherever to get more responses and results.
2, Stop talking like a robot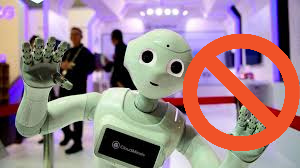 One reason why people don't even read your copy well enough is that it sounds like a robot speaking to them in one direction.
Most people put up content like this online and expect results but will never do.
You have to be different from this. 
One of the things you will need to do is to master how to make your copy more interesting to your audience.
One of the best ways to do this is to make your message human-like, in a way that is very relatable.
Strike emotions in your message. You can talk about yourself, a scenario, or a story that will keep them through the copy. 
You can also use quizzes to make people take some action leading them to the most specific and desired action you want.
3, No B.S (Bullshit)
People in the bid of writing copy to get people engaged tend to add a lot of bullshit to their copy.
Keep your marketing message as simple as ABC. Whatever you want to push to your audience should be simple enough for them to understand with their busy schedule.
People are busy and do not have time to read all the BS you have in your marketing message. Go straight to the point, hit the nail on the head, tell them what you have for them and the action they need to take.
4, Add Emojis To Your Message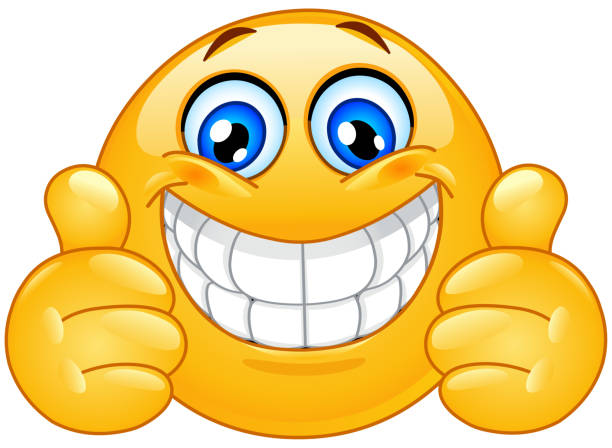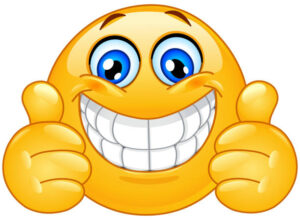 It is a good thing that there is an emoji to use this day to express the emotion of the message and allow your audience to easily connect with you and trigger responses.
When you use emoji you will realize that people regularly reading through the message feel relaxed and then smile back to a smiling emoji.
This way, it keeps them engaged to listen to what you have to offer.
This simple trick can get people to follow through with your marketing message and take immediate action on your offer.
These tips will help you write powerful copies to get people to take the action you want them to.
As a business owner entrepreneur, if you do not know how to write effective copies to your audience then you will be wasting so much time with a lot of money left on the table.
It's time to claim all of your money. I have a copywriting course that will help you learn a lot about copywriting to provoke sales.
You'll be working with one of my favorite pals in the copywriting field. I often recommend him.
If you need anything around copywriting to get people to take action on your marketing offer (landing page, print, online ad, radio, and many more).
This course will teach you the basics of copywriting teaching you how to write powerful headlines to grab attention and a lot about copywriting.
Every business needs effective copy to make the business work.
Get the copywriting course now click HERE